Agriculture, Education
November 01, 2021
Port of Blencoe
Barges make a comeback on the Mighty Mo.
The steamboat Independence made history as the first successful commercial craft on the Missouri River, leaving St. Louis in May 1819 to deliver its cargo to the mid-Missouri town of Franklin. "This event is highly important to agricultural interests of the country," wrote the Franklin Intelligencer, the first newspaper west of the Mississippi. "We are brought nearer to the West Indian and European markets."
Those sentiments were echoed 202 years later, as barge traffic returned to western Iowa after a boost from an $11 million investment to develop the Port of Blencoe. "Iowa farmers now can utilize the Missouri River to export their goods internationally," said Gov. Kim Reynolds, speaking at a groundbreaking event to celebrate the investment made by NEW Cooperative on behalf of its 5,500 farmer-owners in the state. "This opens up a whole new world."
On-ramp access. Located approximately halfway between Omaha and Sioux City, just outside of the little town of Blencoe, Iowa, the port serves as the northernmost active "on-ramp" to the river. "A river is like an interstate highway," says Mike Steenhoek, executive director of the Soy Transportation Coalition, an organization that monitors U.S. transportation infrastructure. "An interstate doesn't provide much value unless you can access it."
The benefit of access to the inland waterway is that no other mode of transportation can match its ability to move commodity products over long distances at such a competitive price point. In an example provided in a study of transportation costs by the Texas A&M Transportation Institute, researchers pegged the cost of a long-distance rail haul at 3 cents per ton-mile. Barge travel came in substantially lower, at only three-tenths of a cent per ton-mile. Steenhoek points out that barge traffic also can boast of another advantage—environmental sustainability. Not only is it a fuel efficient option, but hauling by barge helps reduce highway congestion. If the Port of Blencoe can reach its goal of handling 72 barges during the navigation season, it would keep about 80,000 semi-trailer trucks off the road.
The Missouri River has no locks and dams, but relies on water releases as managed by the U.S. Army Corps of Engineers to maintain flow in a 300-foot-wide, 9-foot-deep channel.
Off-ramp efficiency. Frank Huseman, operations manager for NEW Cooperative, points out that the port also offers an "off-ramp" for products such as fertilizer that are purchased on the global market. "We believe this facility is going to allow us to streamline the supply chain and lower input costs for our farmer-owners," he says. Phosphorus and potassium fertilizers can be brought directly from ports at the gulf, for example, and off-loaded into a newly constructed 20,000-ton storage facility at the Port of Blencoe.
NEW Cooperative hopes to capitalize on this two-way flow of goods with its unique design at the new port. Barges coming up the river can be dropped off at the port, then moved by winch as they are unloaded, cleaned, and reloaded with a cargo such as soybeans to make the return trip down the river. "We don't need the tug to stay around and move the barges,"
says. "It is our goal to have a set of barges loaded and ready to go so that, when the next fleet of barges arrives, they simply unhook that set, hook on to our loaded barges, and start to push south." ‡
Read More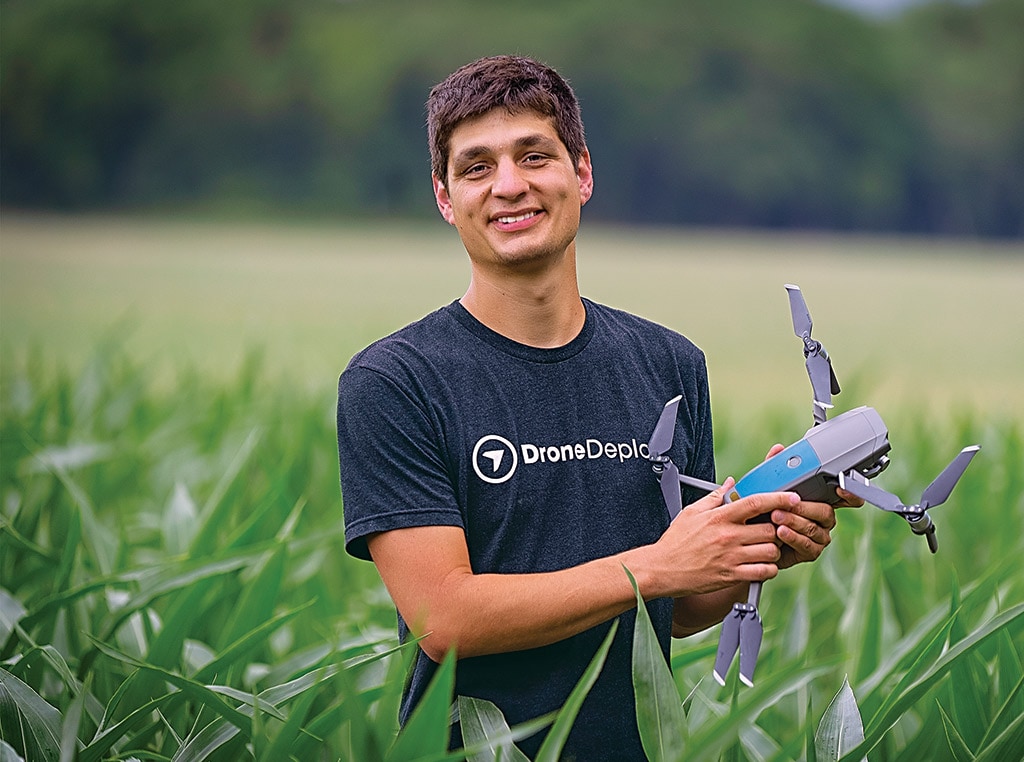 AGRICULTURE, EDUCATION
Technical Skills
Why Gen Z may find a dream job in agriculture.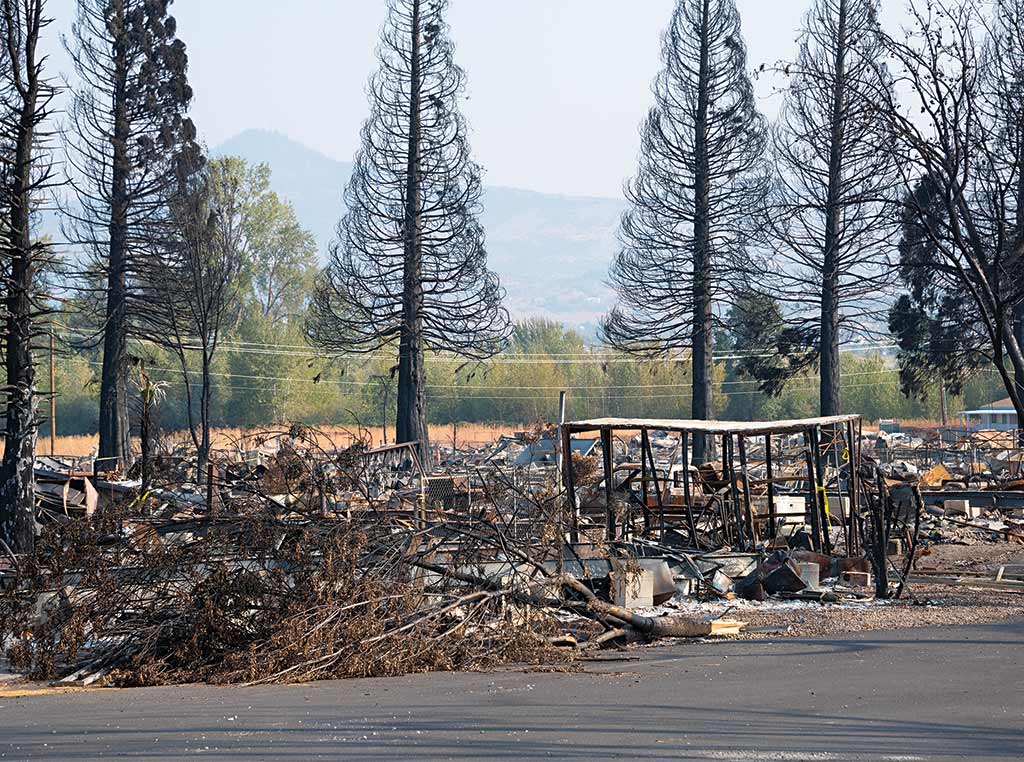 AGRICULTURE, LIVESTOCK/POULTRY
Rescue Riders
Livestock lovers haul animals from fire zones.