Agriculture
January 01, 2021
Tech@Work
This trip down memory lane has been a nostalgic one – a reminder of simpler times and vastly different challenges. Now it's time to look to the future, a future with new opportunities and obstacles. One such opportunity is to produce 50% more food during the first half of this century – with less land and limited resources. Like many challenges over the last 184 years, John Deere is ready to adapt.
The Deere Smart Industrial strategy, announced in 2020, is designed to help customers be more profitable and sustainable, while simultaneously revolutionizing the agriculture and construction industries through the rapid introduction of new technologies.
Jeremy Jack and his family run a 12,000-acre corn, soybean, rice and cotton farm in Mississippi – Silent Shade Planting Company – and they exemplify the future of farming. Jeremy's parents moved to the Mississippi Delta from Southern Ontario in 1979. "If you know much about agriculture history, that wasn't the best time to take a big move," he says. He's glad they did though. His parents, sister, and wife, Elizabeth, are all still integral in their operation. They view the technology on their John Deere equipment as a critical component to their success. "We're able to find problems and fix them. I have been able to look at cotton fields, make variable rate prescription maps, send them to the sprayer, and I never leave my desk. All the technology creates more time for us to spend with family, work on the operation, take a deep breath – and grow more food," says Jeremy.
Farming for the future is their mission. It's the reason behind every decision they make. "We know if we don't change and adapt for the future, we won't still be here farming," says Elizabeth. Jeremy adds "if you want to be farming in the future – for the future – you've got to start adopting the technology. Farming is a business; precision ag is a major part of that business." Visit www.silent-shade.com for more information on Silent Shade Planting Company.
Read More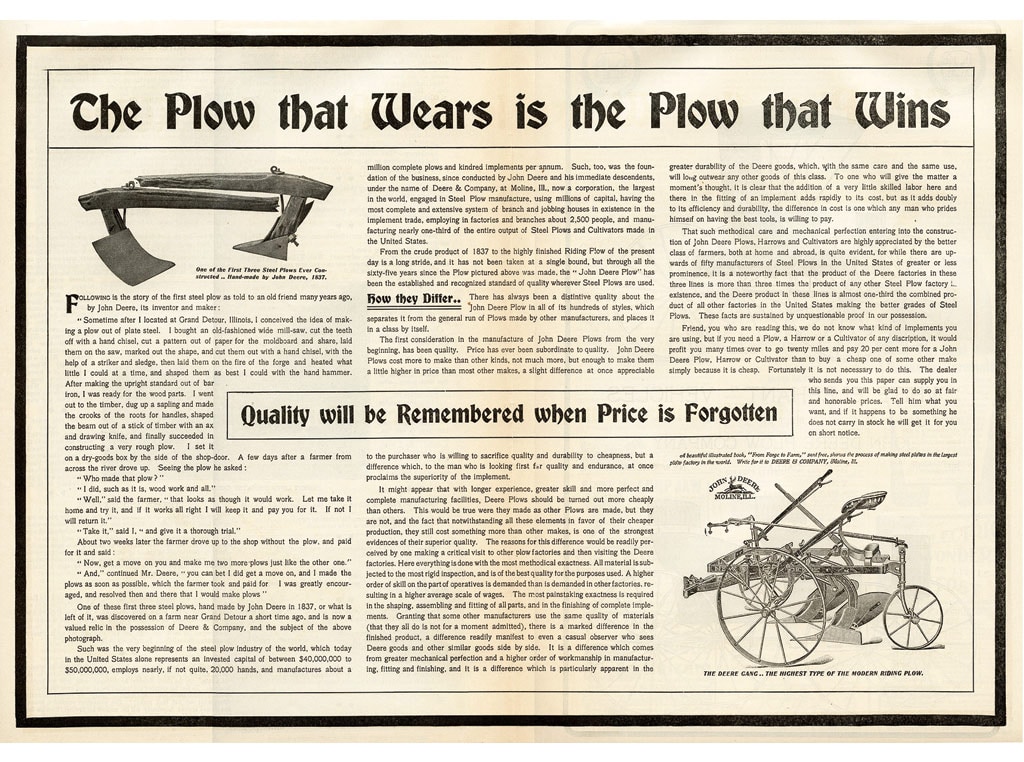 Agriculture
Plowing A Straight Furrow
For 125 years, The Furrow has been documenting the ebb and flow of farm life.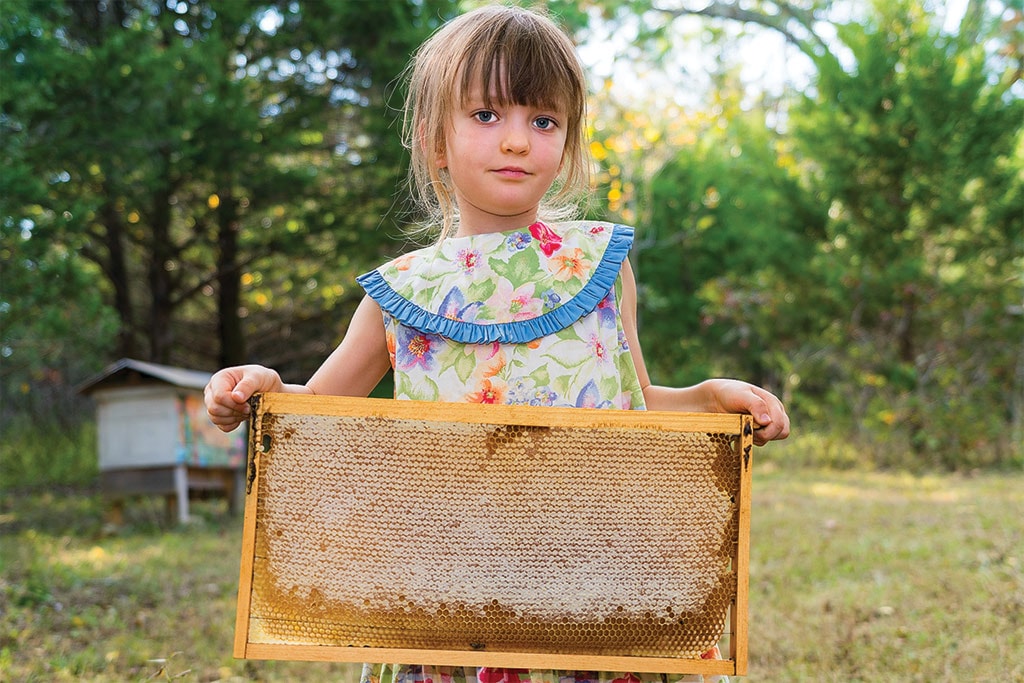 Agriculture
Faces of The Furrow
For 125 years, The Furrow has told the story of agriculture, and the stories of agriculture.