Agriculture
January 01, 2021
End of the Line
What happens when you're the last farmer in the family?
My Century Farm Award holds a special meaning for me. It's been prominently displayed in my office for the past 15 years as a symbol of my family's ongoing ability to preserve and prosper through adversity. But since I'm the last farmer in my immediate family, it could well become just another heirloom. My children have all pursued careers in agriculture, but none are interested in actively farming. I'm the end of the line.
Perhaps someday I'll consider selling the farmland, but it won't be anytime soon. The main reason I'm holding on to it is hard to put into words; in a very real sense my land, and the skies above them, are part of me. Selling a quarter (160 acres) would be like cutting off a finger; something you'd do if it was absolutely necessary but it's never going to be the first choice. Holding on to the farmland makes good financial sense too. While it generates good revenue year after year, it's the capital gains that really makes it shine. Farmland values in our region have increased by 800% since 2006. Land has been one of the most secure and best returning investment assets out there.
A Saskatchewan stereotype. My farmland is near the village of Yellow Grass. The town's biggest claim to fame is it holds the record for the highest temperature ever recorded in Canada, 45ºC (113ºF). Somebody planted every tree you see and every twenty-foot rise in elevation is a hill. The old joke is that the land is so flat, you can watch your dog run away for three days. The entire region fits the Saskatchewan stereotype.
The region's deep clay topsoils were deposited when it was at the bottom of a vast glacial lake at the end of the last ice age. Whenever a snowy winter, or a heavy downpour, gives it half a chance, the lake tries its best to re-form.
Every two or three years the Souris River that flows through my land overflows its banks during spring runoff and inundates half my fields with up to eight feet of water for weeks on end. It usually drains away in time for seeding, so as long as there are a few timely rains, droughts rarely cause disasters on our heavy clay soils.
The sticky mud is often a problem though. Every young farm child has to be rescued after getting their boots stuck in a mud puddle sooner or later. There's always a possibility of burying a sprayer or a seed drill in a wet spot except in the driest of springs.
My grandfather moved to the region from Pakenham, Ontario, with his brothers, sisters and his father, in 1903 after the early death of his mother threw the family into turmoil. The region was just being homesteaded at the time; it was the land of opportunity.
He met and married my grandmother, a gutsy young schoolteacher, when she came west to teach at one of the area's country schools. My father, aunts and uncles came along every few years after that. They started a dairy with a purebred Holstein herd to go along with their grain farm in the 1920s. My father built it into one of the largest dairies in Saskatchewan over the next 50 years.
I could count the number of days my father took off on my fingers while I was growing up. So, between that, and spending most of my summers during my early teen years pitching small square alfalfa bales and hauling sileage, I had zero interest in becoming a dairy farmer. He sold the herd in 1976 but continued with the grain farm until he turned 80 in 1992. I started farming with him in 1982.
Beauty in small details. Not everyone understands how anyone can love the flatlands, but there's something magical about living in a place where trees and mountains don't block the view. It's about finding the beauty in small details on the ground juxtaposed against the magnificence of the never-ending cloud show in the sky. A few spots on the planet can match Saskatchewan sunsets, but none can beat them.
Even though my work keeps me travelling back and forth across Canada, and I'm not in my home province as often as I'd like to be, I still feel the excitement of coming home whenever I head south out of Regina onto the plains. The grid of pancake-flat fields forms a vast tapestry of yellow canola, violet flax, peas, lentils, chickpeas, durum and spring wheat in July. Their colors slowly turn into multiple hues of gold as they ripen in the fall and stretch out to the horizon beneath the endless sky.
But it's not just the plains that make it feel home. It's driving by the fields you learned to drive a tractor in while summerfallowing a 100-acre field with a 14- foot chisel plow. It's reliving the memory of my father standing alone in the middle of the yard saying goodbye to 50-years of the Holstein genetics he developed as the last truckload of his breeding stock pulled out of the yard after his dispersal sale. Good friends, memories of triumphs and failures, hopes and dreams all get blended together into a mix that makes it almost inconceivable to want to sell the land. I would have to have a really good reason before I'd be willing to say goodbye to that part of myself.
There's also an unwritten rule that states once a Canadian farm family comes into possession of a parcel of farmland, they're obligated to maintain ownership of it in perpetuity. Since three generations of my family helped build the farm's land base, I feel an obligation to them to pay it forward by passing it along to the next generation. My current plan is to pass it off to my children in the estate planning process; I'll leave it to them to figure out what they want to do with it after I'm gone.
The thing is I'm certain my long dead father would scoff at such sentimentality. He thought the concept of owning farmland in perpetuity was ridiculous. Twenty thousand years ago our land was beneath a mile of glacial ice, he said. After the ice melted, it was at the bottom of Glacial Lake Regina for another 1000 years. Once the waters drained away, it was prairie grassland for thousands more. My family has only farmed it for just a little more than a century; not even a blink of an eye in the history of this land. It was here long before the McClintons arrived and it'll still be here long after we're gone. The best we can really hope to do is be good stewards of it while we own it.
Read More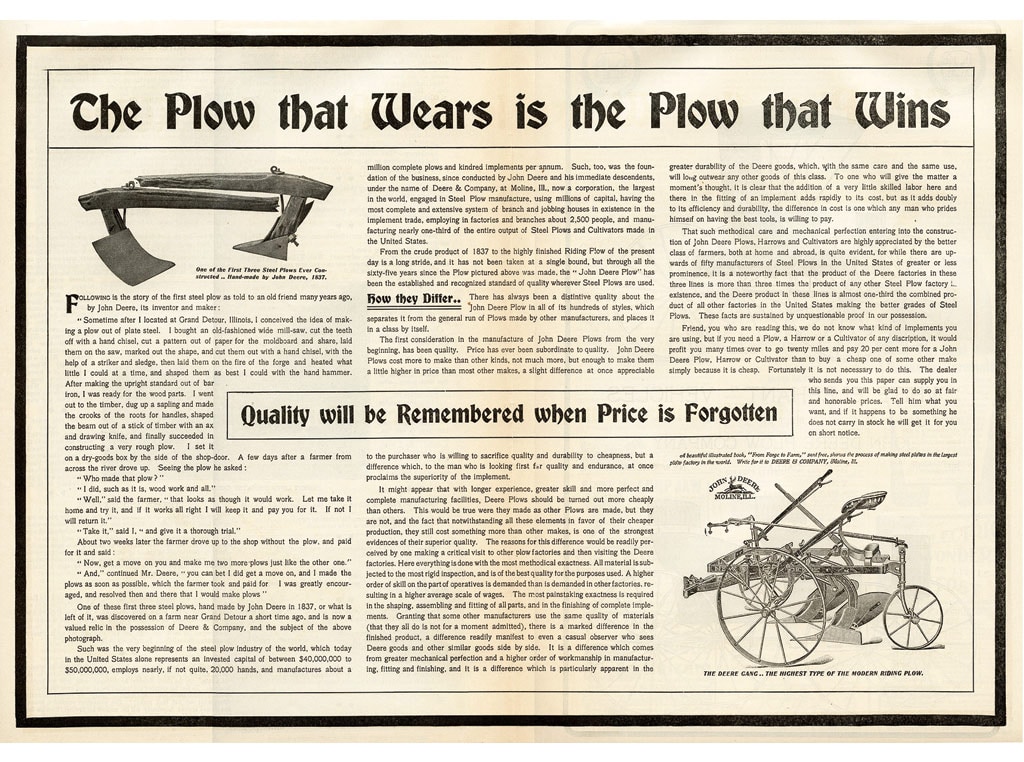 Agriculture
Plowing A Straight Furrow
For 125 years, The Furrow has been documenting the ebb and flow of farm life.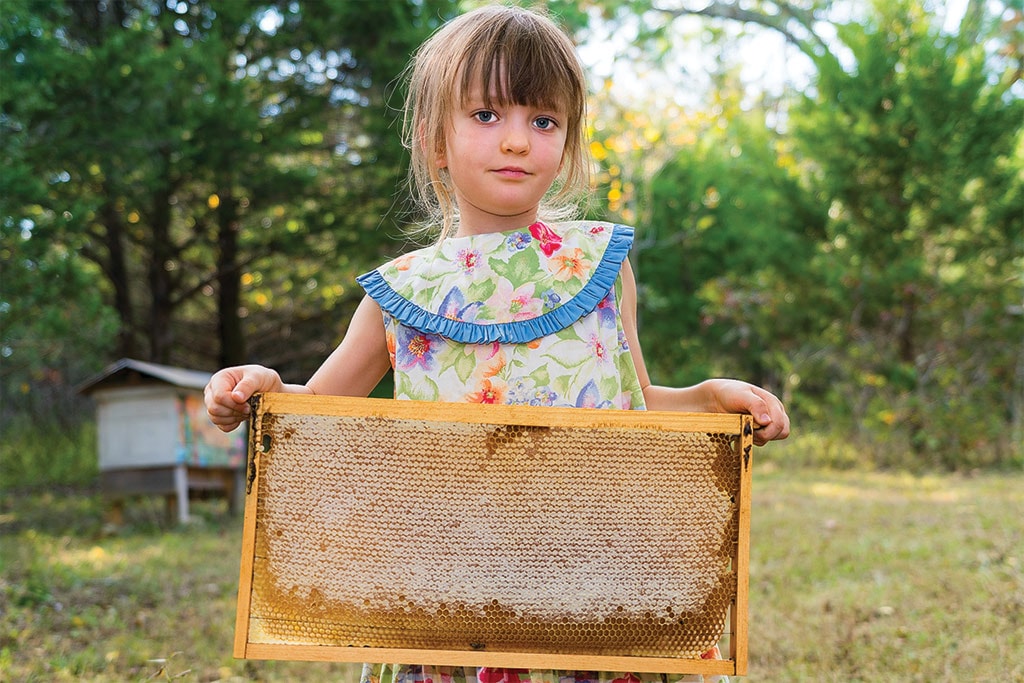 Agriculture
Faces of The Furrow
For 125 years, The Furrow has told the story of agriculture, and the stories of agriculture.