Specialty/Niche
December 01, 2021
Farmers' Market Fever
Pandemic fuels local food sales.
The COVID-19 pandemic revealed the fragile nature of many parts of the food chain, but it's also given others the ability to demonstrate their resilience and flexibility. One Phoenix to rise from the embers of the epidemic has been direct farm marketing, either in the form of farmers' markets, farm stands or stores, U-pick operations or online marketing.
"At the height of the pandemic it became clear that a community's food system was critical," says Heather Lansdowne, director of communications for the Kansas Department of Agriculture.
With restaurants closed, supermarkets facing shortages and transportation throttled, people learned there was also a local source of quality food. "People were scared of supermarkets and they wanted some type of reality­—they wanted to reconnect to the food system," says Dan Kuhn, who saw sales from his Depot Market in Courtland, Kansas, jump by 30% last year.
"These have been challenging times, but times of opportunity as consumers want to connect to growers and producers to trace the roots of their food," adds Scott Thellman of Juniper Hill Farms in Lawrence, Kansas.
After initial hesitation in the spring of 2020, most state and local authorities deemed farmers' markets as 'essential' and allowed them to open. "It took significant expense and a lot of training for vendors and operators to incorporate COVID protocol, but they did," says Ben Feldman, director of the Farmers' Market Coalition.
We grow our own. The USDA lists 8,600 farmers' markets in the U.S. with annual sales of $2.4 billion. "That's only 1% of total food sales, but surveys show 3% of the public tried a farmers' market for the first time last year, so potential is huge," adds Feldman.
Jill Stimatze says she's noted those new faces in the Natural to the Corr booth she operates at various farmers' markets. "There's a lot of young families and that's awesome. I think it's important that they know you grew it, you're there selling it and are able to answer any questions honestly and completely," she says.
Stimatze and her partner Mike Osborne, got their St. John, Kansas farm (Osborne Fruits and Vegetables) started five years ago with a grant from Stafford County Economic Development. "It allowed us to buy a high tunnel hoop house that gives us extended growing season for tomatoes and other vegetables."
Other direct farm marketers have received recent financial assistance as part of the federal Coronavirus Relief Act (CARES). In Kansas, $12 million was earmarked for the Securing Local Food Systems grant program to increase the capacity of Kansas' local food systems.
Grants ranging from $5,000 to $100,000 were awarded to 257 businesses, including 55 slaughter and processing facilities and 79 producers, growers and vendors.
A farm store future. Augusta, Kansan, Todd Griggs, owner of Griggs Brothers Farm, received one of those grants which helped purchase a vegetable washing line and develop a mobile marketing trailer. With 16 high tunnel structures, Griggs is one of the largest tomato producers in the state, but sells everything directly to consumers through farmers' markets and his own farm store.
"I believe a farm store is the most efficient way for us to market directly to consumers," says Griggs. "Our tomatoes and other produce are available eight hours a day, seven days a week in contrast to only once a week for four hours at a farmers' market. We still have the direct connection to the consumer, but our product is more available," he says. ‡
Read More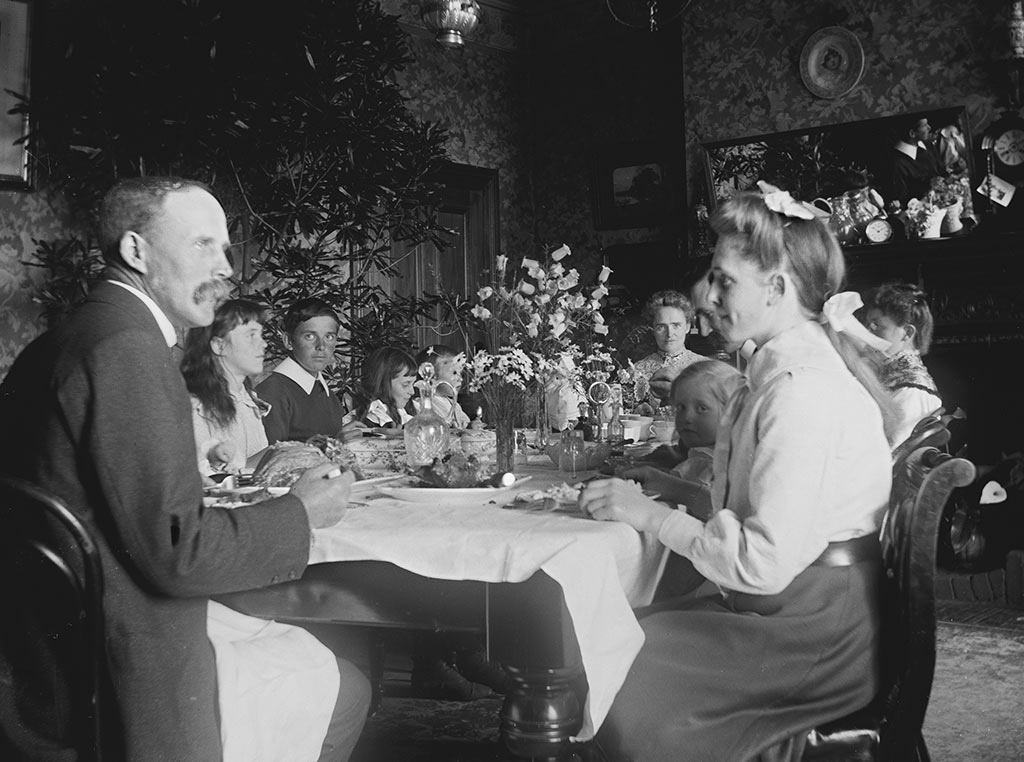 RURAL LIVING
Christmas Then and Now
Holiday traditions aren't quite as timeless as we think.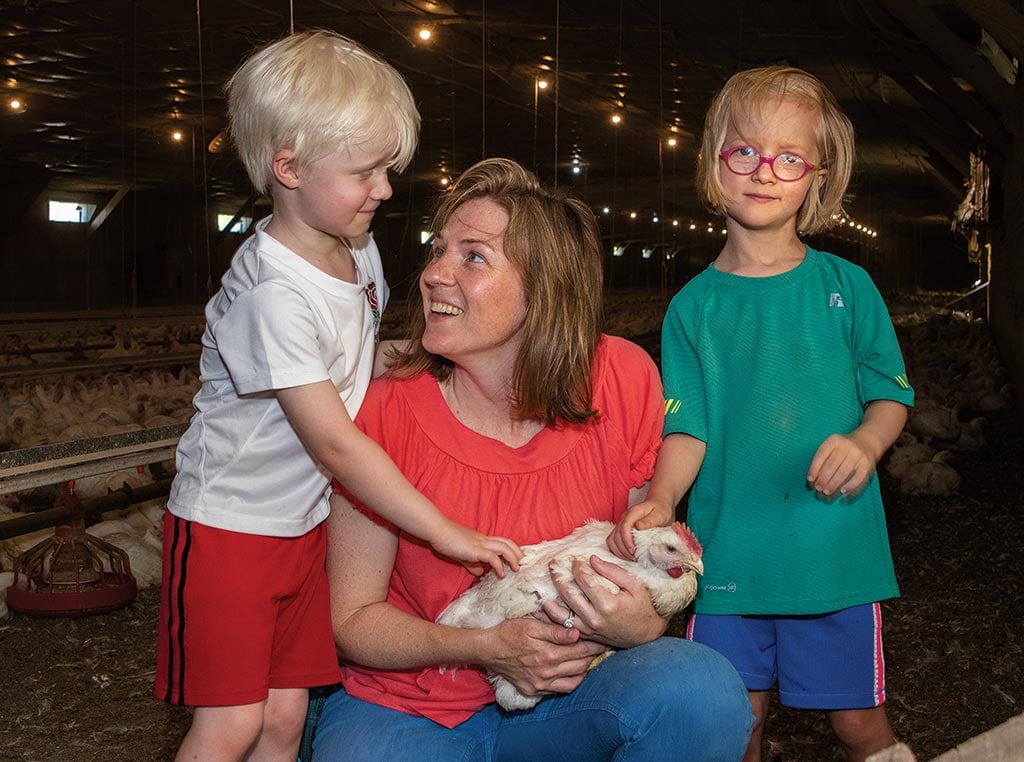 EDUCATION, LIVESTOCK/POULTRY
For the Bird Farmers
Shaking up the production model where big poultry was born.