Agriculture, Sustainability
November 01, 2020
Propelling Your Farm Through Change
Take a boost from renewable energy projects.
While wiggling his phone in front of a few thousand farmers and ag professionals as if it were a tinker toy, Ramez Naam told attendees of ONE: The Alltech Ideas Conference why he is hopeful about solving the world's natural resource problem.
"This is not made of matter. It's not made of steel, glass, or rare earth elements. It is made of ideas," said Naam, who is an author, computer scientist, and co-chair for energy and environment at Singularity University at NASA Ames. "Ideas never chip, never break, and always spread. They are the one natural resource that we always have more of."
He believes ideas like those behind the iPhone are what's changing the energy industry for good.
"'Winds of change are coming.' 'Here comes the sun.' However you want to say it, something is changing in energy," he said, explaining we have now entered the third phase of clean energy.
Phase 1: subsidy and policy dependent. Phase 2: new solar or wind competitive with new coal or gas. Phase 3: new solar and wind, less expensive than running existing gas and coal plants. The magic number, according to Naam, is $0.06 per kilowatt-hour.
Ride the wave. It is clear as day the areas ripe for collecting Mother Nature's energy are also the areas where crops grow best. This "crossover into Phase 3," as Naam describes, comes at a time when cash crop farmers could definitely use additional, dependable, and diversified income.
Now may be the time to agree to have a windmill built in your field or put solar panels on a shed.
Many farmers and ranchers have already jumped on board and are enjoying the extra income. According to the American Wind Energy Association, the wind industry paid $706 million in landowner lease payments in 2019, which when divided out, is a lot more per acre than the average cash rent.
The Gill family from Stark County, Ill., was one of the area's first to get on board. "Basically our major asset is in the land that we own, right? And after you have sustained low commodity prices for a while, you begin to wonder," says Pete Gill. "But when you have a steady income from the windmills, it gives you more confidence to take on something new."
Pete and his dad, Gene, are both early adopters and calculated risk takers. They do research on what is new, scratch out the numbers, and go for it if it looks good. They have had a stake in clean energy since 2009 when they first put up windmills. In 2019, they added solar panels.
"It took a fraction of the time to sell us on solar than it did the windmills," Pete recalls. "We didn't have to take any land out of production, and we didn't have to build anything new."
They see solar panels on top of the machine shed as a small step toward what's to come.
"We are only going to use more electricity in the future," Pete believes. "I can see having a bank of batteries in the shed to power everything including the tractors soon. And it is nice to have that expense covered."
Stay grounded. Solar has given another Central Illinois family a new lease on their farm legacy. "We were thinking, boy, if we have another one of those years, it's really going to hurt. Maybe we can hedge against that," Kevin Missel of Streator, Ill., remembers. "We looked at solar as diversifying our portfolio. We put a fifth of our land in guaranteed income each year and still had the majority left to farm. It really became an issue of sustainability."
An energy company approached the Missel family to put a whole field into solar in 2012. They were one of the first to do such a large project.
"I know the terms have changed significantly from when we signed our contract, but we felt if we could bank on more income than cash rent and still be able to farm the rest, it was a win-win," Missel says.
The community also won thanks to their solar project.
"The local schools, roads, township, county, city—all these entities benefit from the additional tax revenue," says Missel.
Power up. While entering Naam's Phase 3 is good for the health of the earth because we will stop using as much "dirty energy" like coal and gas, it also means the current subsidies and tax breaks for clean energy will decrease.
However, the USDA REAP grants are still available nationwide and cover 25% of the eligible costs to put in new renewable energy systems. Applications are accepted year-round but must be submitted before starting a project.
Illinois program specialist Callie Heidbreder says, "We highly recommend using a grant writer to ensure your application is complete and scores well against your peers."
Farmers can also expect to receive a more than 20% federal tax credit on solar installations through 2021, along with depreciation benefits.
Read More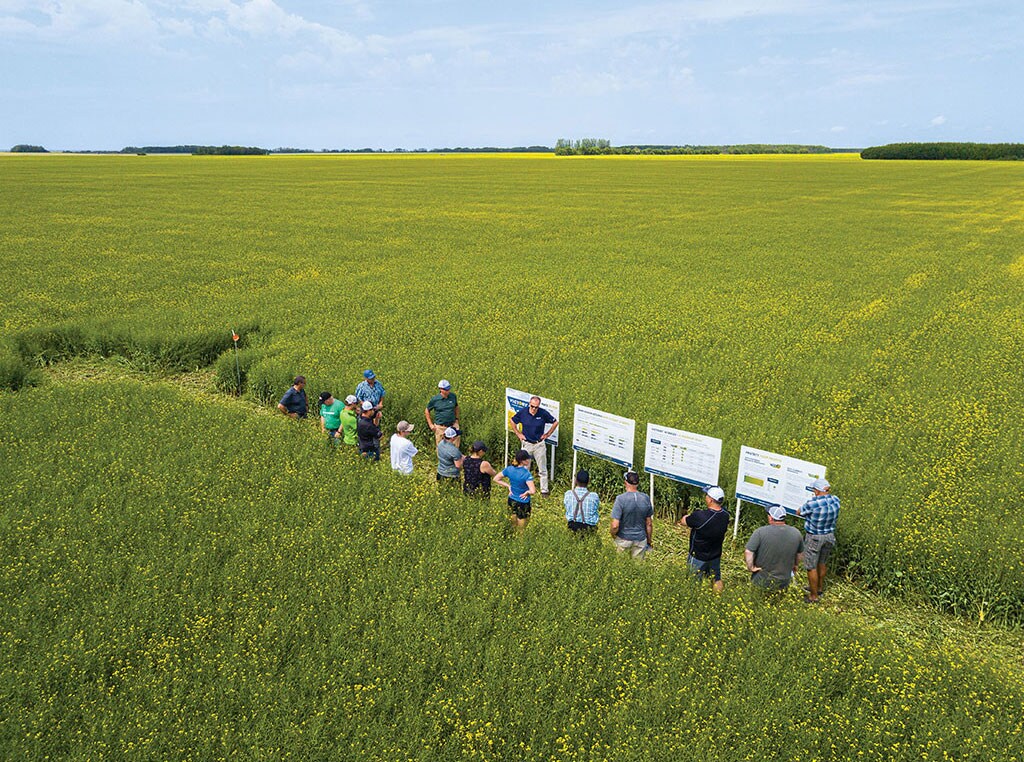 Farm Operation
Meet the Perennials
Not all farmers are wilting as they age.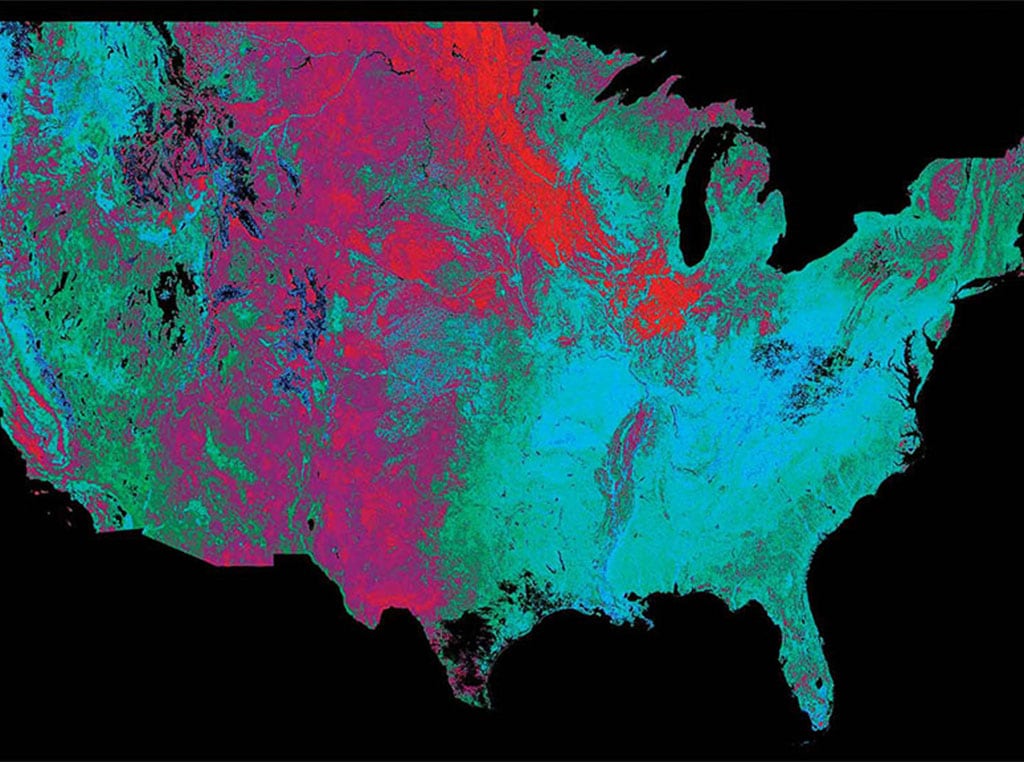 Ag Tech
Watching Corn Grow
Stages of development in major corn growing states.