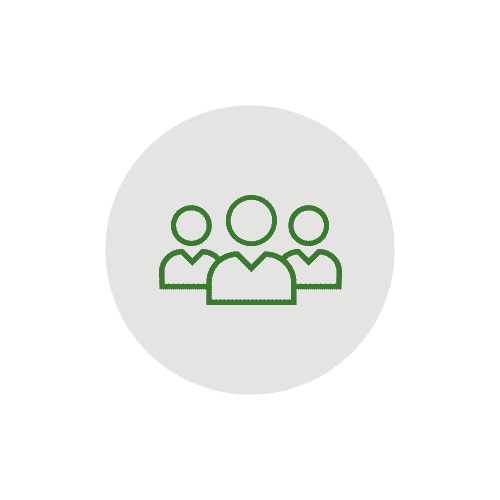 OPEN CONVERSATIONS HOPE TO EDUCATE, EMPOWER
When Leslee Hager, vice president of internal audit, talks about DEI at John Deere, she often references "square zero." It's a phrase, or marker, that describes the starting point in an employee's personal journey toward educating themselves in understanding the differences inherent in all people, including race, ethnicity, disabilities, sexual orientation, gender, etc.
And understanding, she said, is the key to moving a company from attracting diverse talent to becoming a company that retains diverse talent. "As a company and organization, we did a good job of bringing in diverse talent, but we weren't always connecting and creating the environment and the culture where people felt comfortable staying," Hager said.
The John Deere Accounting & Finance organization had earned a reputation for being diligent in DEI, but during a late 2020 roundtable discussion, Hager recalled a tipping point that motivated the team to raise the bar. "We were told, 'No, this is not enough,'" Hager said. "One of the leaders said, 'We need to take big action and we need to make sure all our leaders are engaged.'"
That's all the team needed to hear.