2017 Good Design™ Awards Winner: 3756G Forestry Swing Machine
The John Deere 3756G Forestry Swing Machine recently received the GOOD DESIGN Award, the oldest, most prestigious design-excellence recognition in the world. Now in its 67th year, the Chicago Athenaeum Museum of Architecture and Design presents the award to acknowledge the most innovative and cutting-edge industrial, product, and graphic designs produced around the globe. Everything from paperclips to Boeing jets have been recognized.
"We are incredibly honored to have received a GOOD DESIGN Award for the 3756G Swing Machine," said Tom Budan, Vice President Worldwide Forestry at John Deere. "This award verifies that we not only created a productive and powerful piece of equipment, but also the innovation of the swing machine design. Innovation is one of our core principles, and this recognition solidifies John Deere as the world leader in the forestry industry."
A panel of distinguished design professionals, industry specialists, and journalists judged the 3756G Swing Machine. Judges use criteria that date back to 1950 for the award, including innovative design, new technologies, form, materials, construction, concept, function, utility, energy efficiency, and sensitivity to the environment.
The panel called the 3756G a "rugged, efficient new player" in John Deere's forestry lineup that is "all about" improving productivity and uptime in some of the toughest working conditions possible. The machine combines "strong proportion, active stance, and bold graphics" to make it an industry success.
In addition to the 3756G Swing Machine, the 310E Articulated Dump Truck, the four-track 9RX Series Tractors, and the Round Baler family have also received GOOD DESIGN Awards.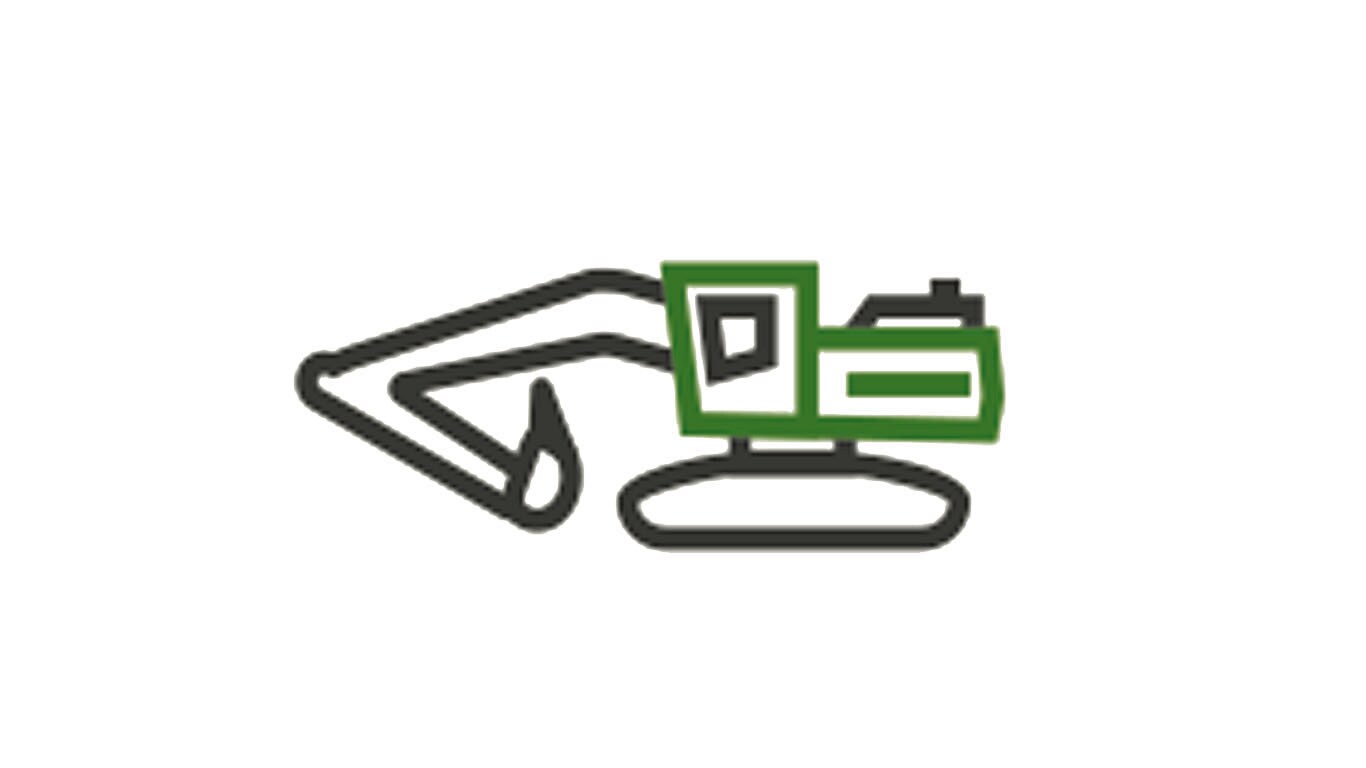 An overarching design language for all John Deere forestry machines that conveys the strength, power, durability, and longevity of the machines while maintaining a consistent look.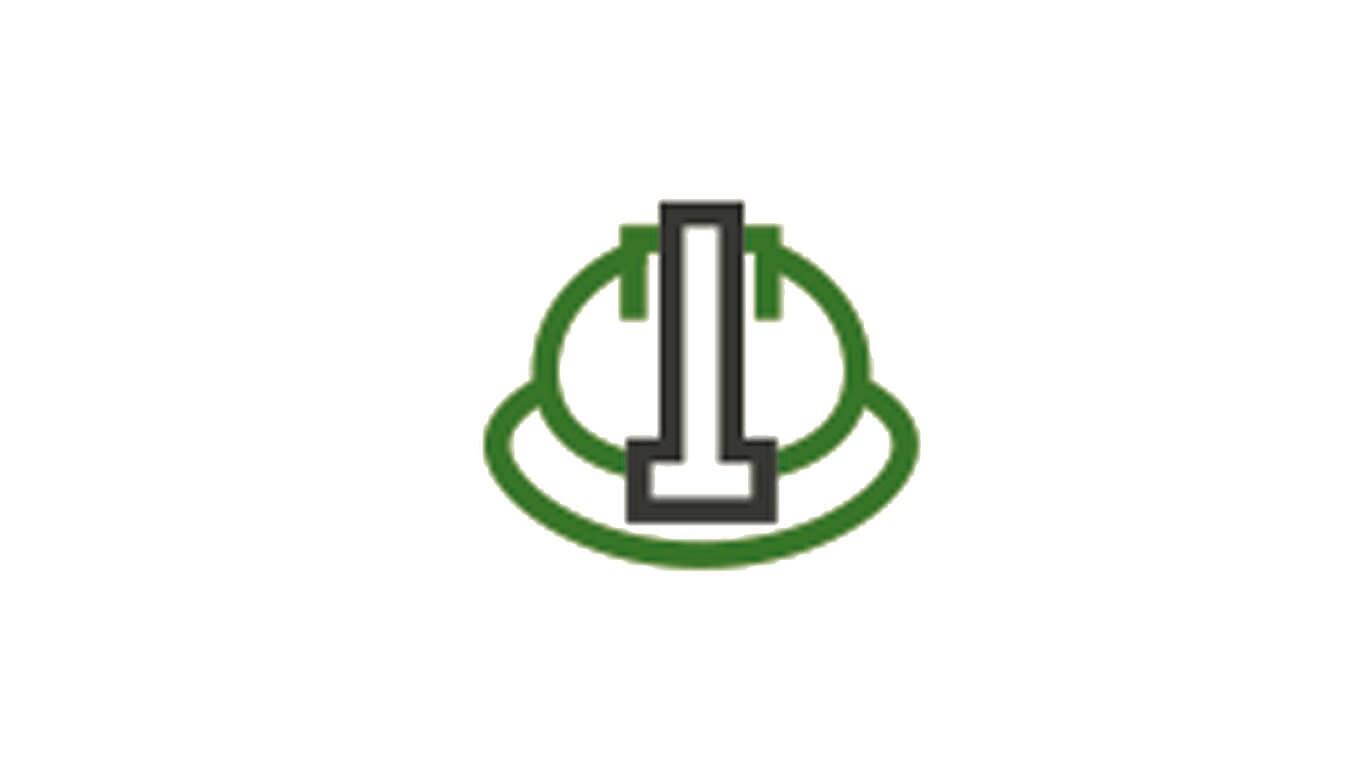 A high-rise cab with larger windows enhances visibility to the job at hand, while "strengthening the perception of security and safety."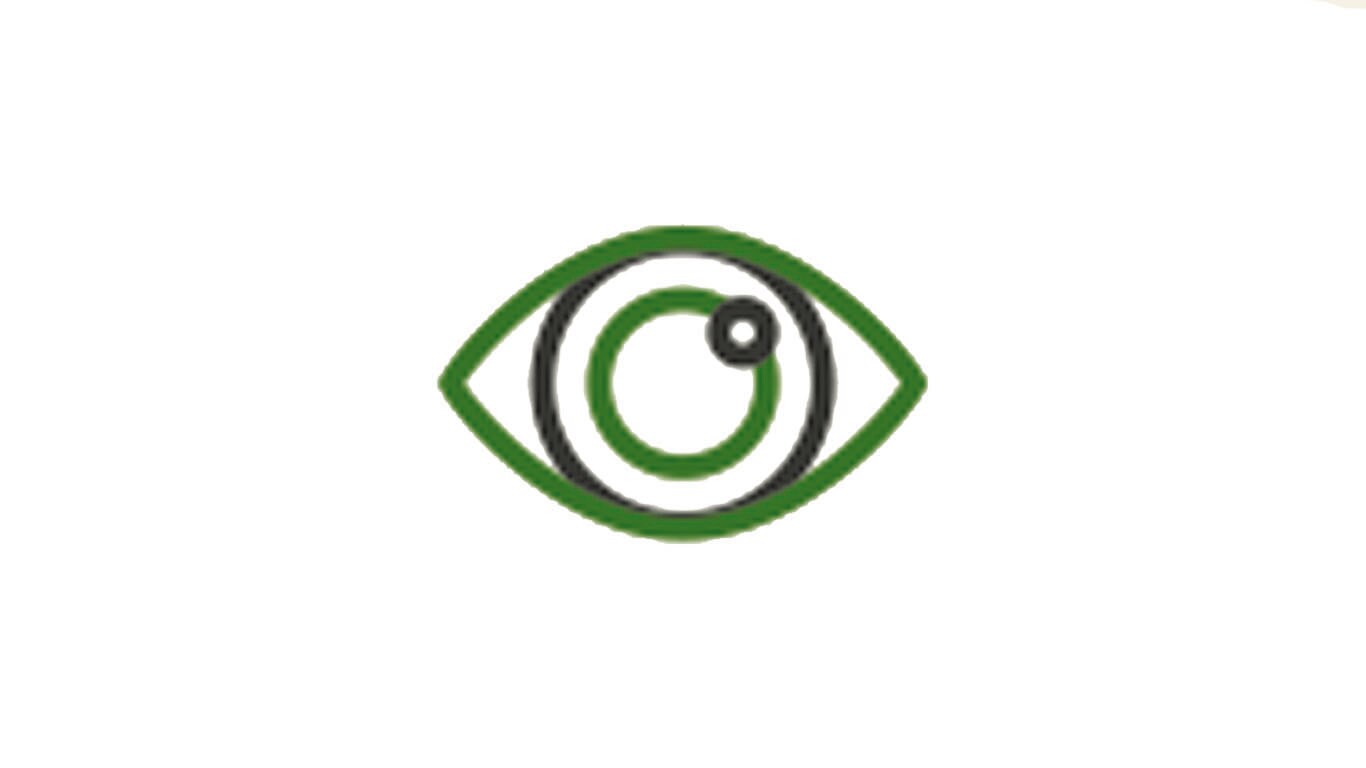 On the log-loader rear-entry cab, floor-mounted windows improve visibility to the tracks and working area.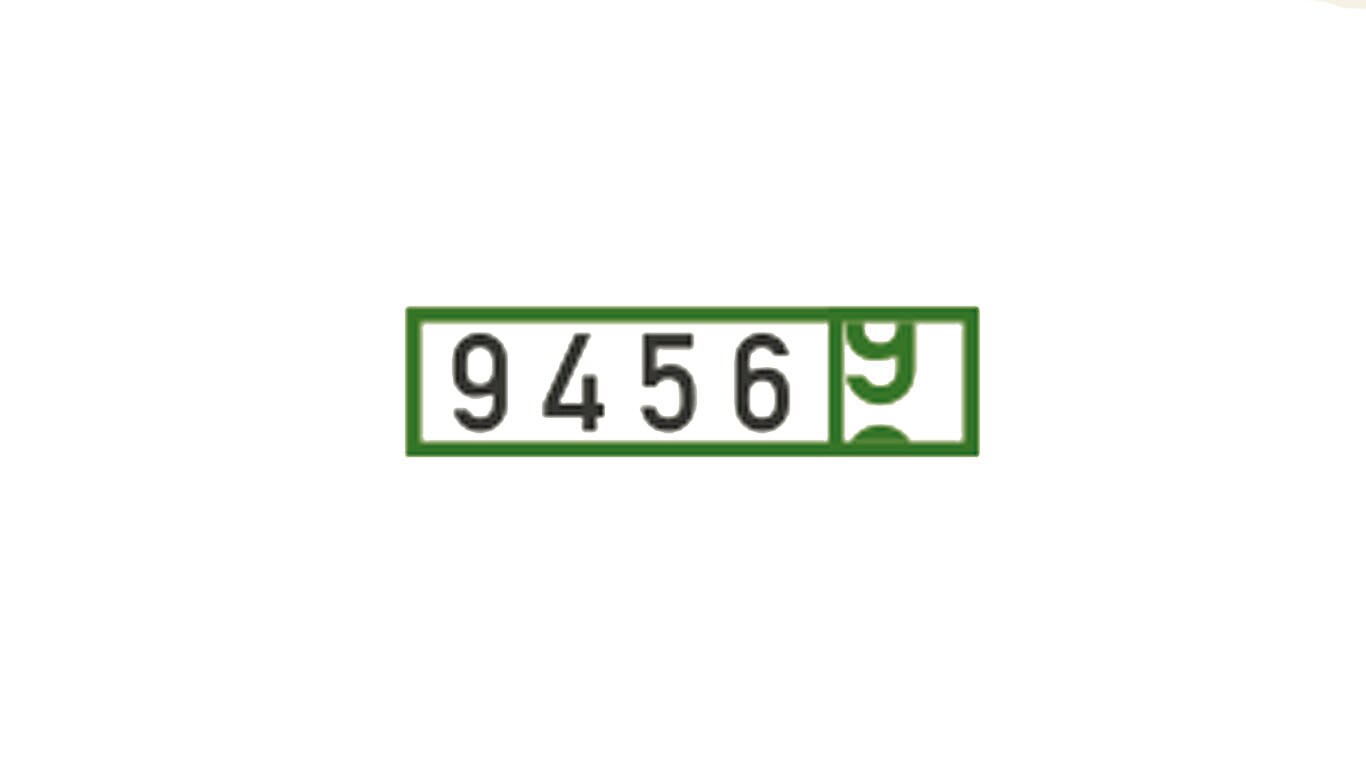 Countless hours of virtual-reality and field testing with customers that resulted in excellent visibility.