Every Drop Counts
E-Series Knuckleboom Loaders are Designed to Burn Less Fuel
In today's competitive environment, squeezing more productivity out of every drop of fuel is key to staying profitable — and in business. Fuel usage greatly impacts the costs of operation. So if you're adding or replacing a knuckleboom loader, make fuel efficiency a key consideration. Recent updates to the 337E and 437E can make them up to eight percent more fuel efficient than before in certain applications. Find out more about the fuel-efficient 337E Knuckleboom Loader and 437E Knuckleboom Loader.
Here's how E-Series Knuckleboom Loaders help you burn less fuel: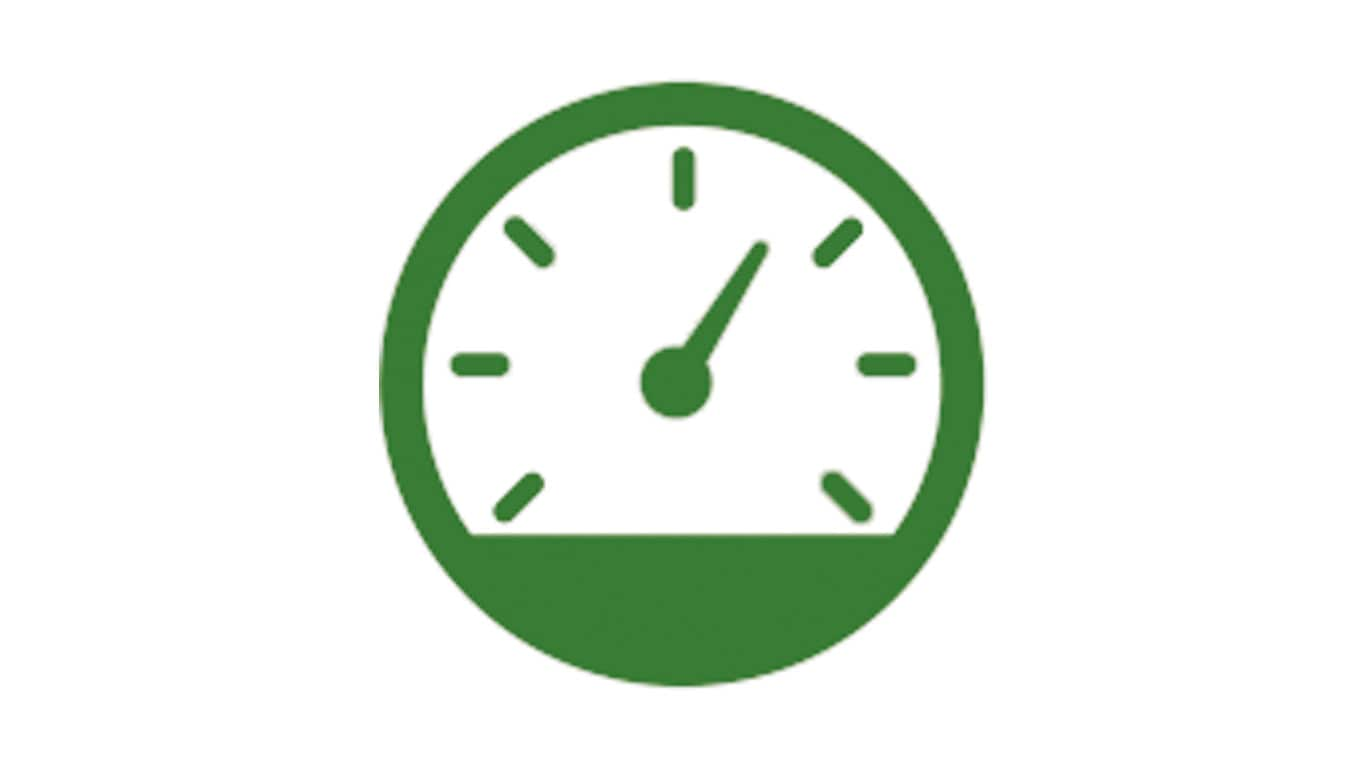 Optimal rpm
In our recent machine update, we optimized operating rpm to improve fuel economy without loss of machine performance.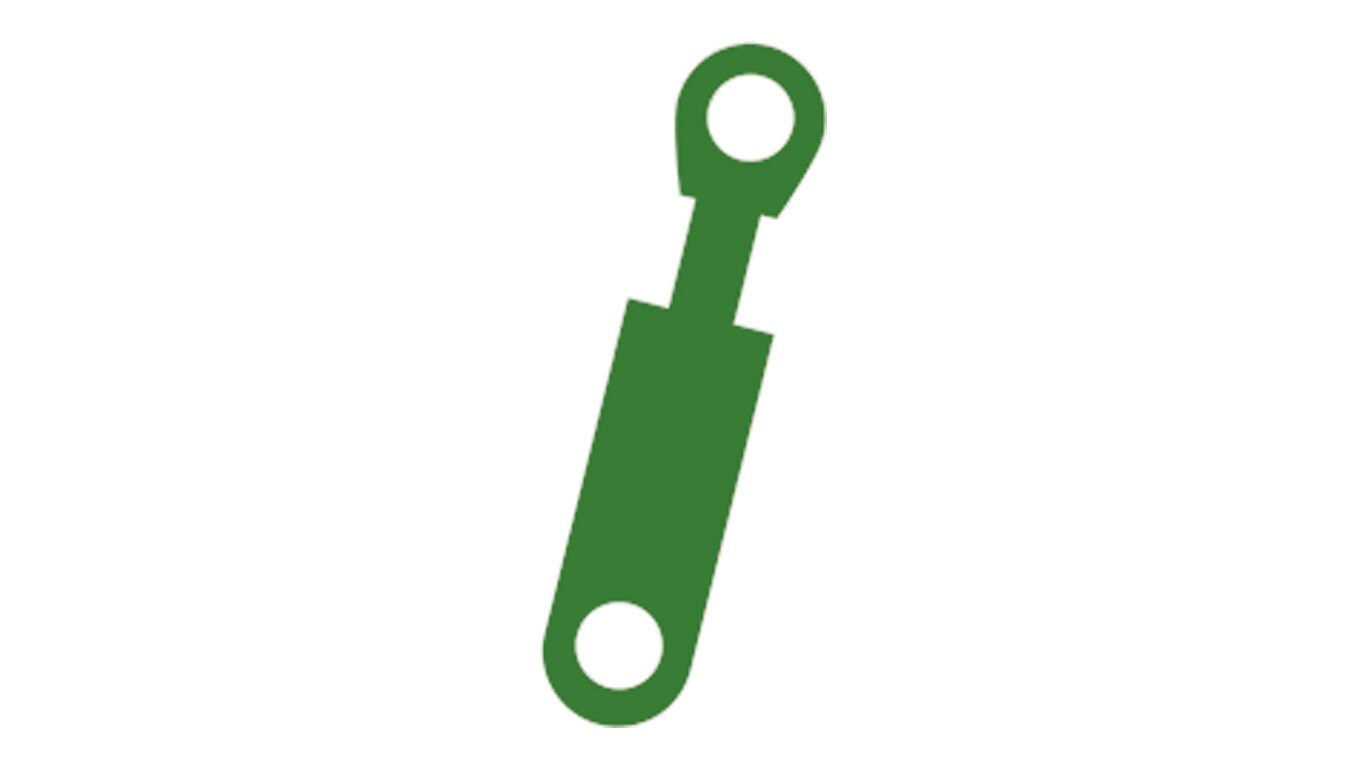 Smart hydraulics
Proven pressure-compensated load-sensing hydraulic system delivers power on demand for strong delimbing performance, while reducing fuel consumption.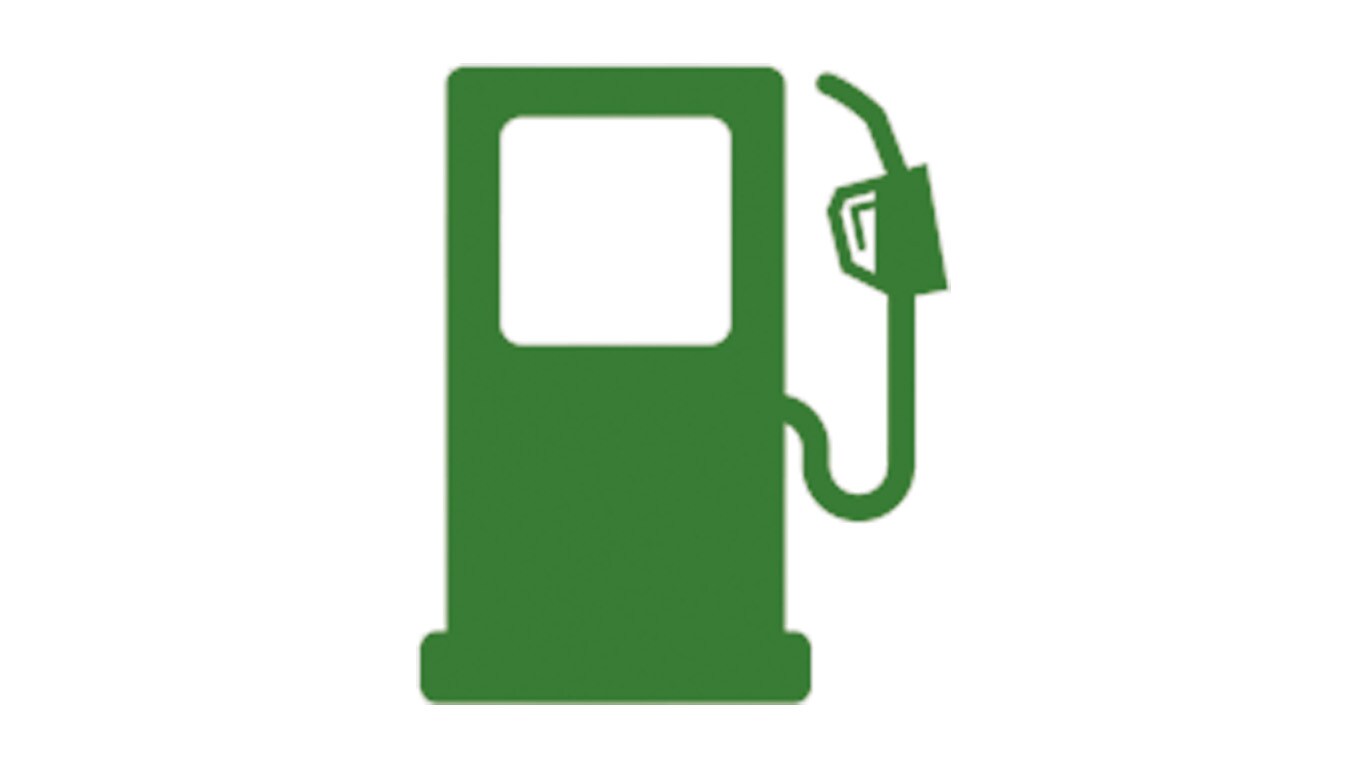 Fuel-sipping diesels
John Deere EPA Final Tier 4 (FT4)/EU Stage IV engines maintain maximum engine performance while minimizing total fl uid consumption — diesel fuel plus diesel exhaust fluid (DEF).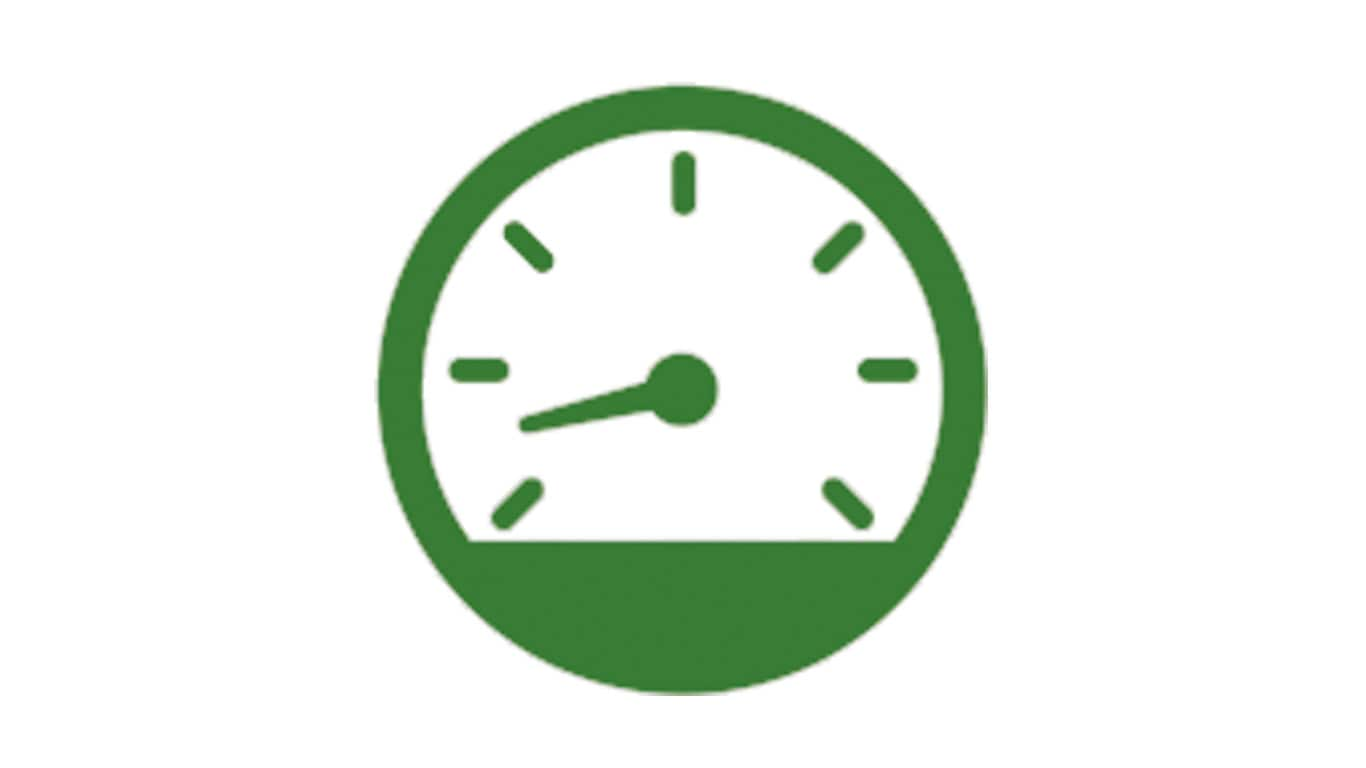 Auto-idle
Auto-idle automatically reduces engine speed when hydraulics aren't in use to save fuel.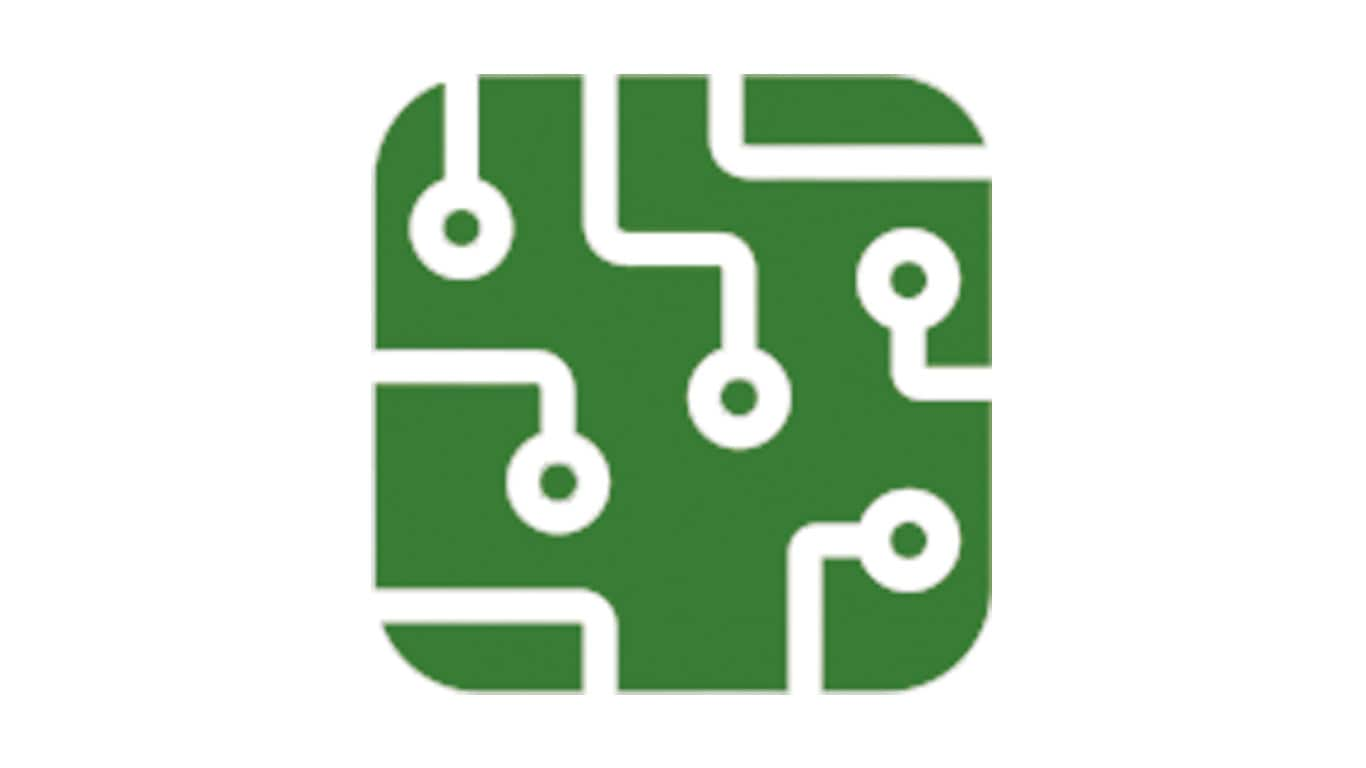 Saw circuit and dedicated pump
Circle saw's dedicated pump increases cutting power and saw-recovery time, and supports the requirements of all circle saw sizes and applications.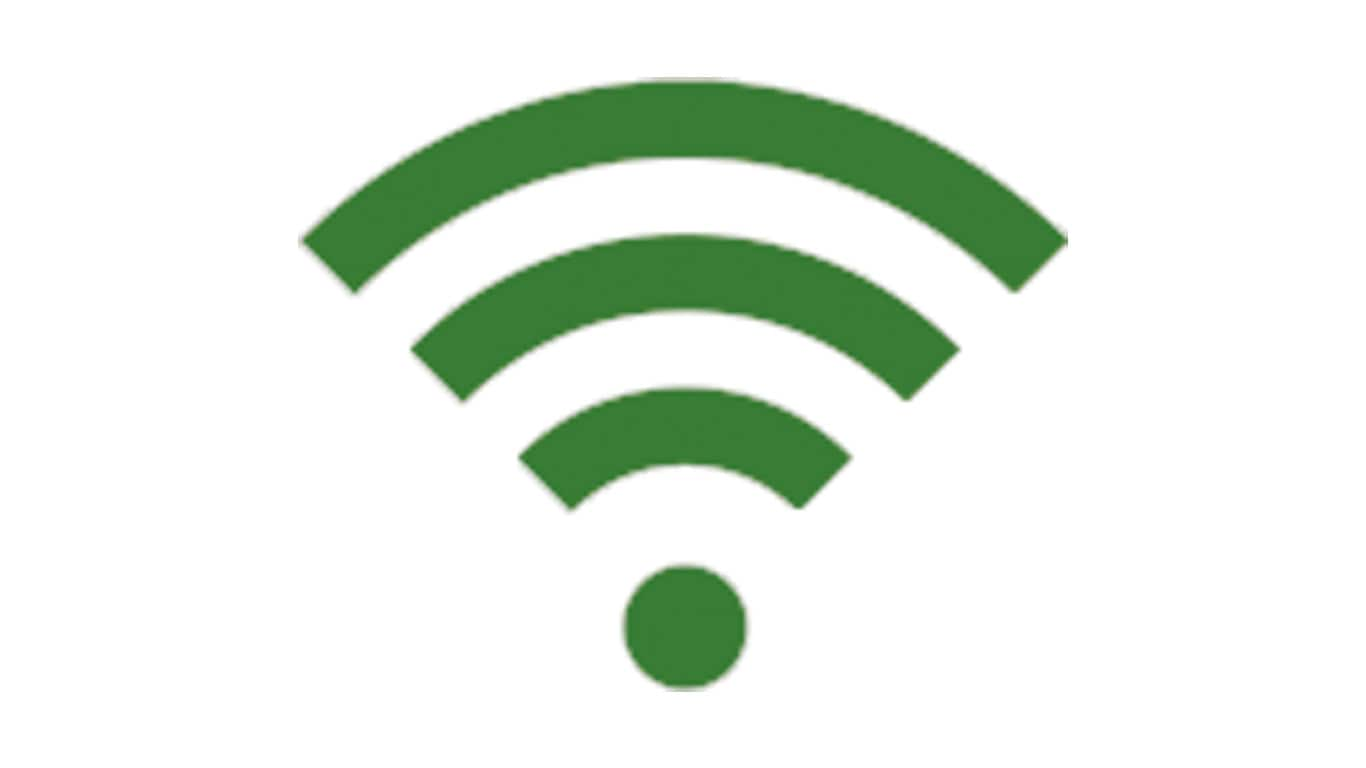 JDLink™
Deere's machine-monitoring system, JDLink allows you to track overall fuel consumption, compare fuel-burn rate across multiple machines, and see time spent idling so you can make decisions that improve fuel use.