How to Select the Right Snow Removal Attachment
Check out 5 winter-worthy warriors below to choose the best snow removal attachment for your operation
If you are looking to maximize ROI on your John Deere skid steer, compact track loader (CTL), or compact loader, there's no business like snow business. Instead of closing up shop, many landscapers and contractors take advantage of winter weather, piling up profits while removing piles of snow. Here's a guide to help you select the Worksite Pro™ snow attachments that are right for your operation.
John Deere snow attachments are optimized to work with Deere skid steers, CTLs, and compact wheel loaders. They're also compatible with many competitive models. See your local Deere dealer for details.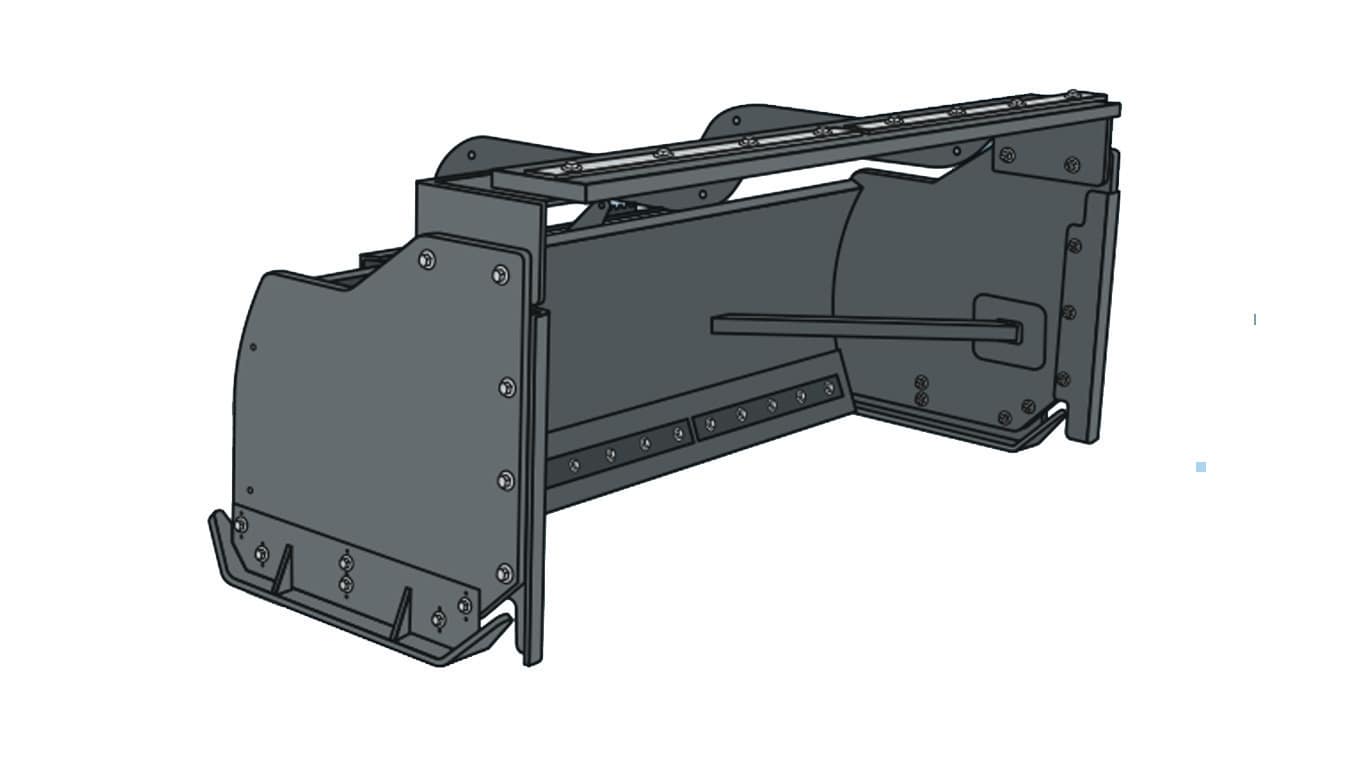 Snow Pushers
Snow pushers are ideal for quickly and efficiently removing large accumulations of snow from sidewalks, parking lots, and driveways. An optional pullback edge allows you to work around vehicles, buildings, fences, and other obstructions in confined areas.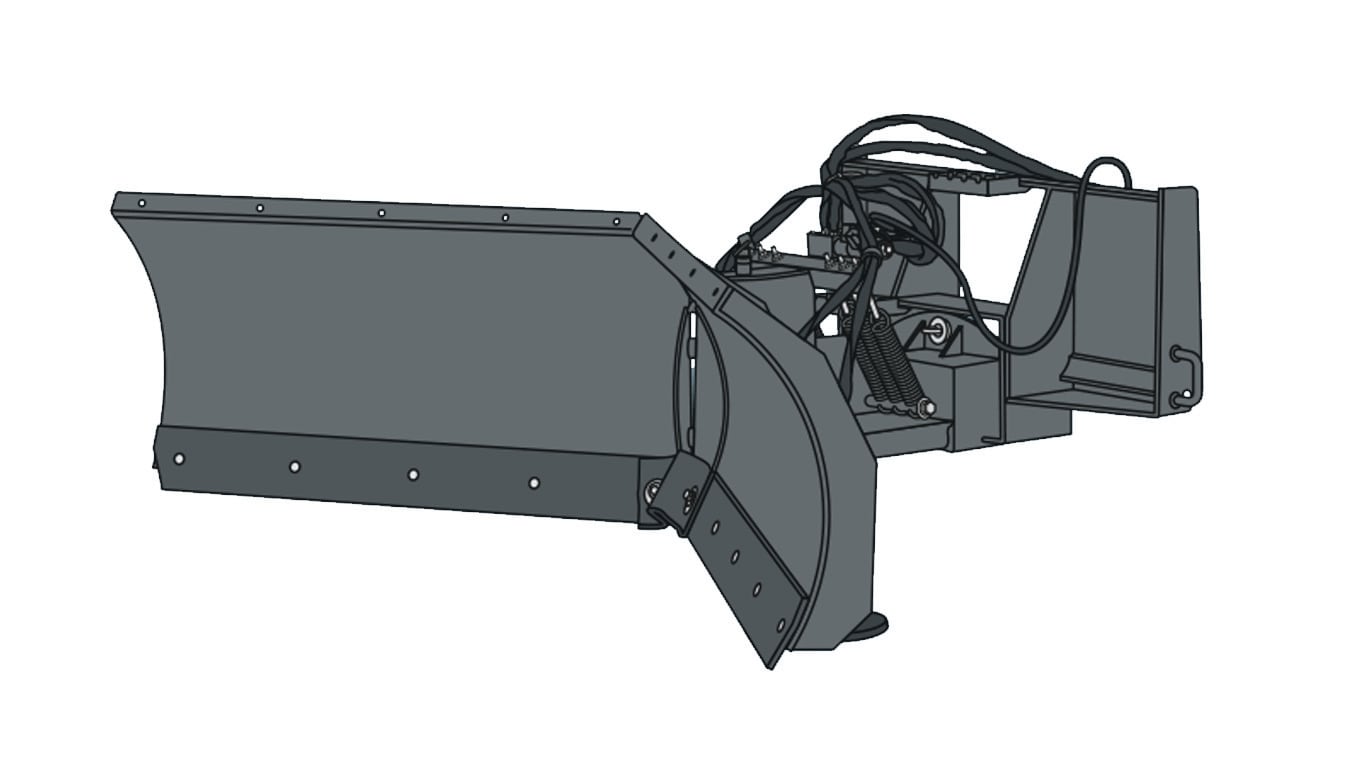 Snow/Utility V-Blades
Snow/utility V-blades provide more versatility by angling hydraulically to four positions: straight for larger cuts, V-configuration for pushing through hard pack, scoop (both sides inward) for easy snow stacking, and 30 deg. right or left.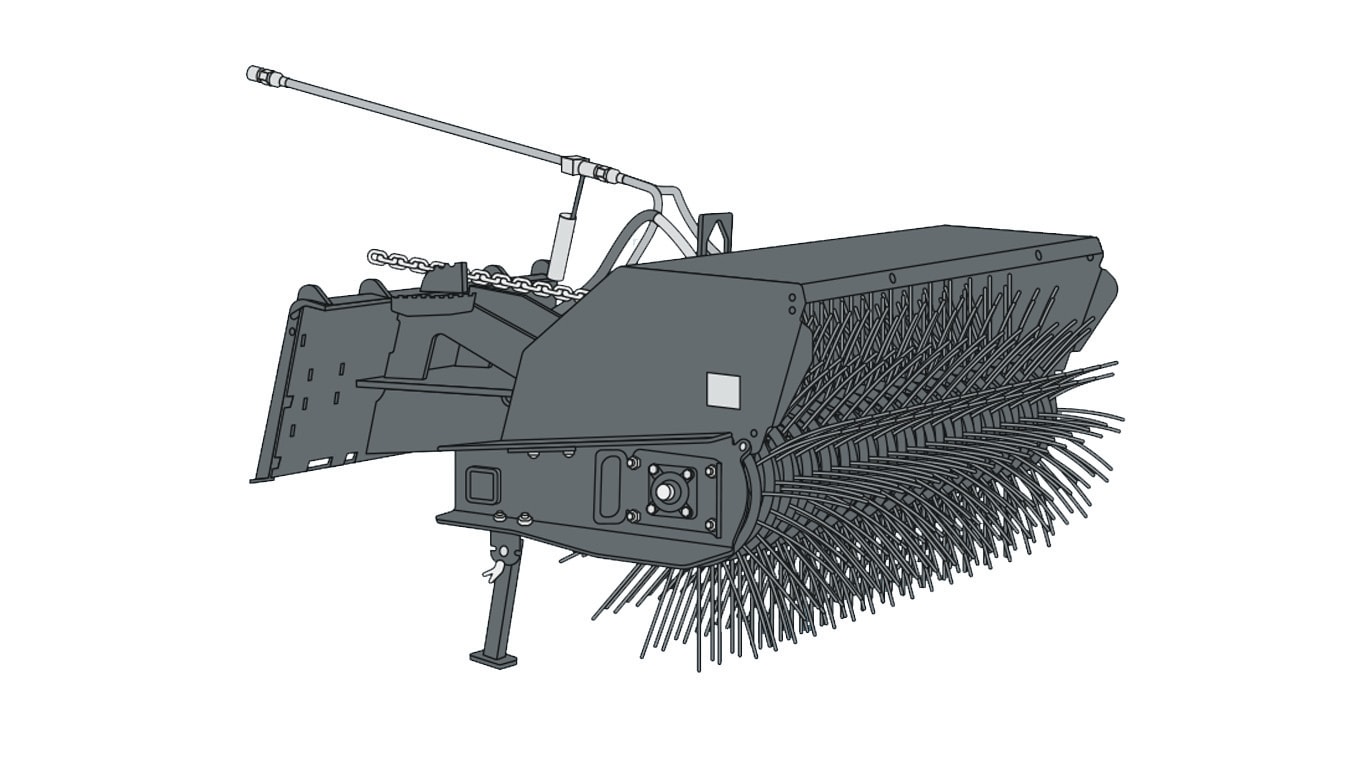 Angle Brooms
Perfect for light snowfall, angle brooms enable angles of 30 deg. to the right or left. They feature an 810-mm (32 in.)-diameter brush with standard 50/50 poly-wire segments. Optional all-polypropylene brush segments are available.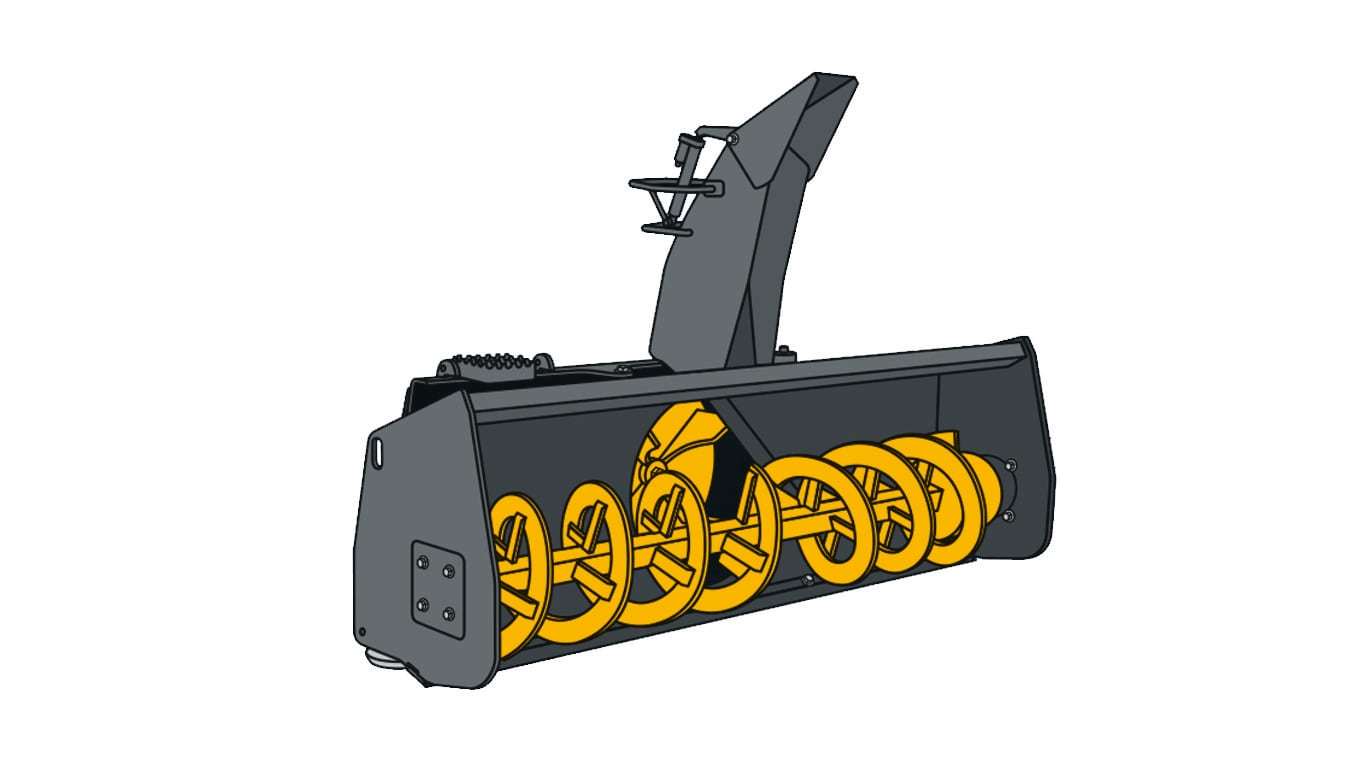 Snow Blowers
Our two-stage hydraulic snow blowers throw snow up to 13 m (45 ft.). Electric-over-hydraulic poly-lined shot and deflector make it easy to direct the throw. High-volume models enable you to work more quickly.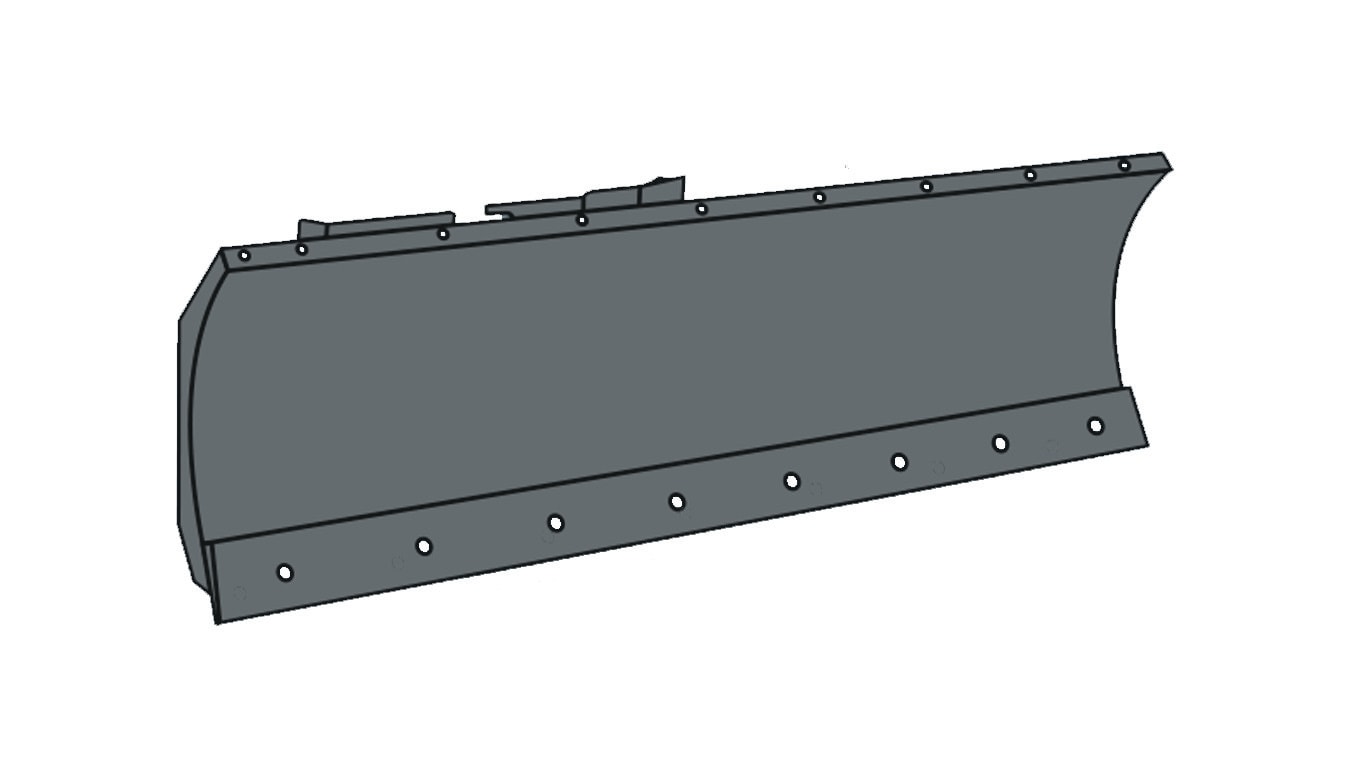 Snow/Utility Blade
Snow/utility blades are perfect for handling moderate snowfall. The blade angles 30 deg. to the right or left, for quick and easy clearing.