Breaking New Ground
Terry Chriestenson had a novel idea: leveraging his deep knowledge of the concrete business to open a rental store catering specifically to contractors.
Visit U-Turn Rentals in Wichita, Kansas, and you'll discover something rather unique — a learning center, complete with big-screen TVs and movie-theater chairs. Customers can even grab popcorn, a hotdog, and a soda before settling in to watch short videos to help them get up to speed on a machine. There's also a large dirt pile behind the store where they can practice running the equipment.
"We spend as much time with the customer as they need," says owner Terry Chriestenson. "We try to make the experience fun. But we also want to make sure everyone — whether they are a contractor or a weekend warrior — knows what they're doing before taking the machine to their jobsite or home."
U-Turn rents John Deere 17G, 35G, and 50G Compact Excavators, as well as Deere skid steers and compact track loaders (CTLs). Chriestenson appreciates the simplicity of Deere compact equipment. "It's so easy to use, which makes it easy for us to show people how to run it. Our customers love John Deere equipment because it's so versatile. It's an awesome product."
A SUCCESSFUL CAREER, CAST IN CONCRETE
Chriestenson launched U-Turn Rentals four years ago to offer a one-stop shop for concrete and other construction contractors. "Concrete is what I know — I've been in the concrete business most of my life," he explains. "My dad began driving a mixing truck when I was two years old, which was over half a century ago. He became a plant manager, and by the time I was 10, I was washing out trucks for his drivers. They loved me because they hated that job. As soon as I got my license, I started driving mixer trucks and learning to run the plant."
His father-in-law taught him how to lay brick, which he did for 15 years before starting his own concrete business. "I bought a mixer truck and a mobile mixer, and my motto was '24 hours a day, seven days a week,'" he recalls. "If I couldn't get to you until Sunday night at midnight, I was there. A lot of nights I'd sleep two or three hours and I'd be back at it."
Chriestenson brings the same zeal to his rental business, which is adjacent to his concrete plant, but he didn't rush in. "I bought the property next to ours, and I thought about it for a couple years. I really wanted to do a rental business from the concrete contractor point of view — a place where they could rent everything they need, including jackhammers, plate compactors, compact excavators, and skid steers."
"LET'S DO THIS"
Chriestenson's John Deere dealer helped spur him to action. "I was at the American Rental Association meeting in Las Vegas. I was trying to decide what equipment to buy and the best way to get started when I met Eric Timken of PrairieLand Partners. I spoke with some of the other vendors and didn't get much response, but Eric kept coming by every three or four months, asking me if I was ready to do it. So I finally said, 'Yeah, let's do this' (laughs)."
Chriestenson bought five John Deere compact machines and he was off and running. "I knew about Deere's reputation for reliability, and that's important in the rental business because customers value uptime above all. That's why I'm always looking for equipment that has few maintenance issues, and I haven't had problems with John Deere."
U-Turn fills a valuable niche that larger rental companies cannot. "I think we're pretty unique. Big stores don't have the expertise to take concrete out of the ground and put it back in. We do because that's always been my background. We have everything customers need, from rental equipment to redi-mix. We have a construction supply store where they can pick up shovels, hammers, nails, and stakes, and even a bistro where they can get breakfast or lunch."
[Deere compact equipment is] so easy to use, which makes it easy for us to show people how to run it. Our customers love John Deere equipment because it's so versatile.
A TURN FOR THE BETTER
U-Turn is named after the small concrete-mixer trailers that the company rents. "They're perfect for callbacks, so contractors don't have to pay a delivery fee for a big truck for a small shortage. We load them right out of our plant like we do our trucks. They can take it out, finish the job quickly, and then do a 'U-turn' back to our yard, saving them money."
Similarly, John Deere compact equipment is easy to transport and can quickly complete jobs in tight spaces. "Compact excavators are super popular because they are so maneuverable, especially when you have a small footprint on jobs, such as window wells or sewer and water lines. And the CTLs are great for working in the mud and muck, while they are friendly to turf and sidewalks. Plus we offer an array of attachments — including buckets, forks, brush cutters, posthole augers, grapples, and Harley rakes — so our customers have the tools they need."
Chriestenson keeps tabs on his John Deere machines using JDLink™, Deere's machine-monitoring system. He can get daily reports on hours, machine location, geofence curfew, and maintenance tracking.
"A really nice thing about John Deere is telematics. If something isn't right with a machine, we'll get an alert by email. We can send a mechanic out even before the operator knows there's an issue, which is great. Or we can flag a machine for the shop mechanic to look at before it goes out on rental again."
According to Chriestenson, the worst thing you want to do in the rental business is cause customers to have downtime. "You don't want them to be paying their crew while they are waiting to service a piece of equipment. JDLink helps us avoid that."
JDLink's location, geofence, and curfew features help him get a better handle on billing and prevent theft. "I can see where a machine is at and how many hours it's running. If someone claims to only have run a machine for three or four hours and we can see it was run 16 hours, we can charge for the correct amount."
JDLink™ Machine-Monitoring System
John Deere mid- and large-frame G-Series Skid Steers (320G, 324G, 330G, and 332G) and CTLs (325G, 331G, and 333G) are available with optional JDLink. This machine-monitoring system provides real-time data and health prognostics to suggest maintenance solutions that help decrease costly downtime. A three-year subscription to JDLink will give owners of mid- and large-frame G-Series machines access to the following information: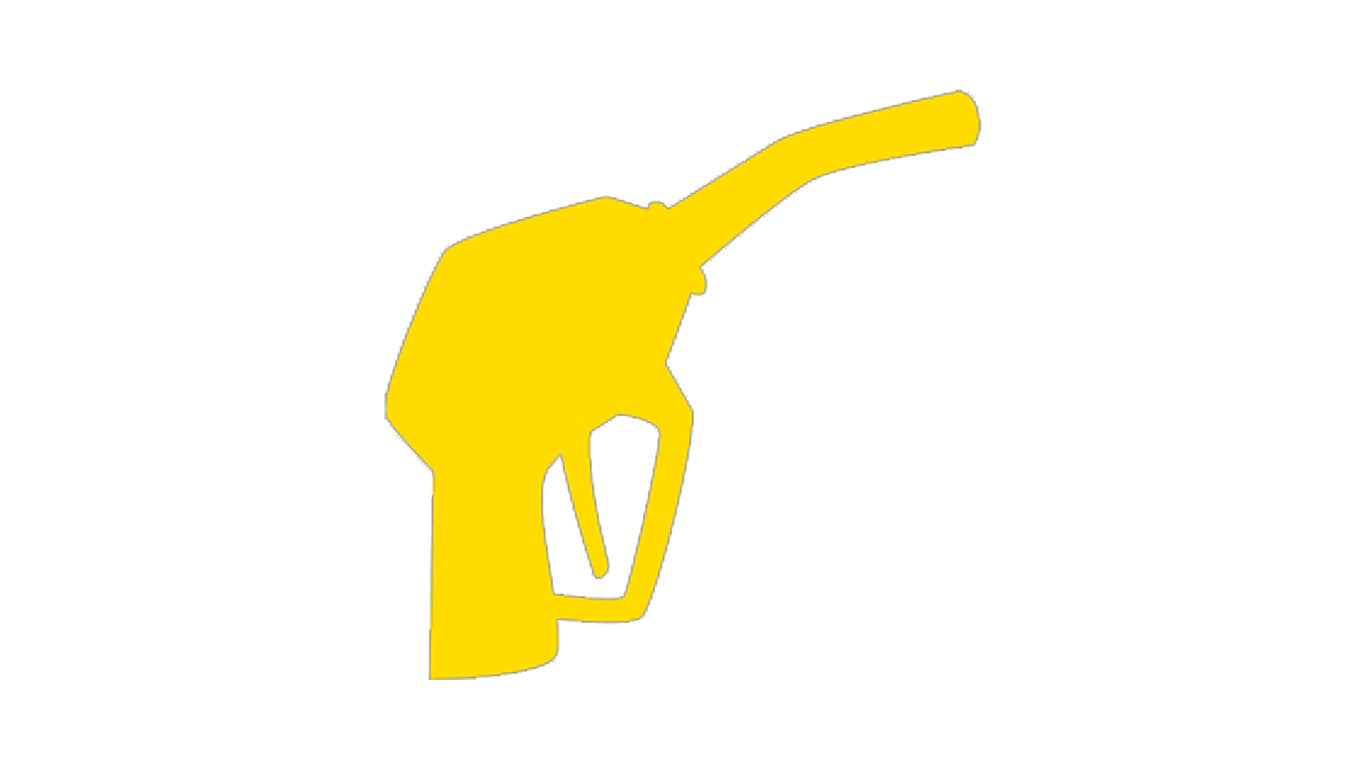 Fuel Burned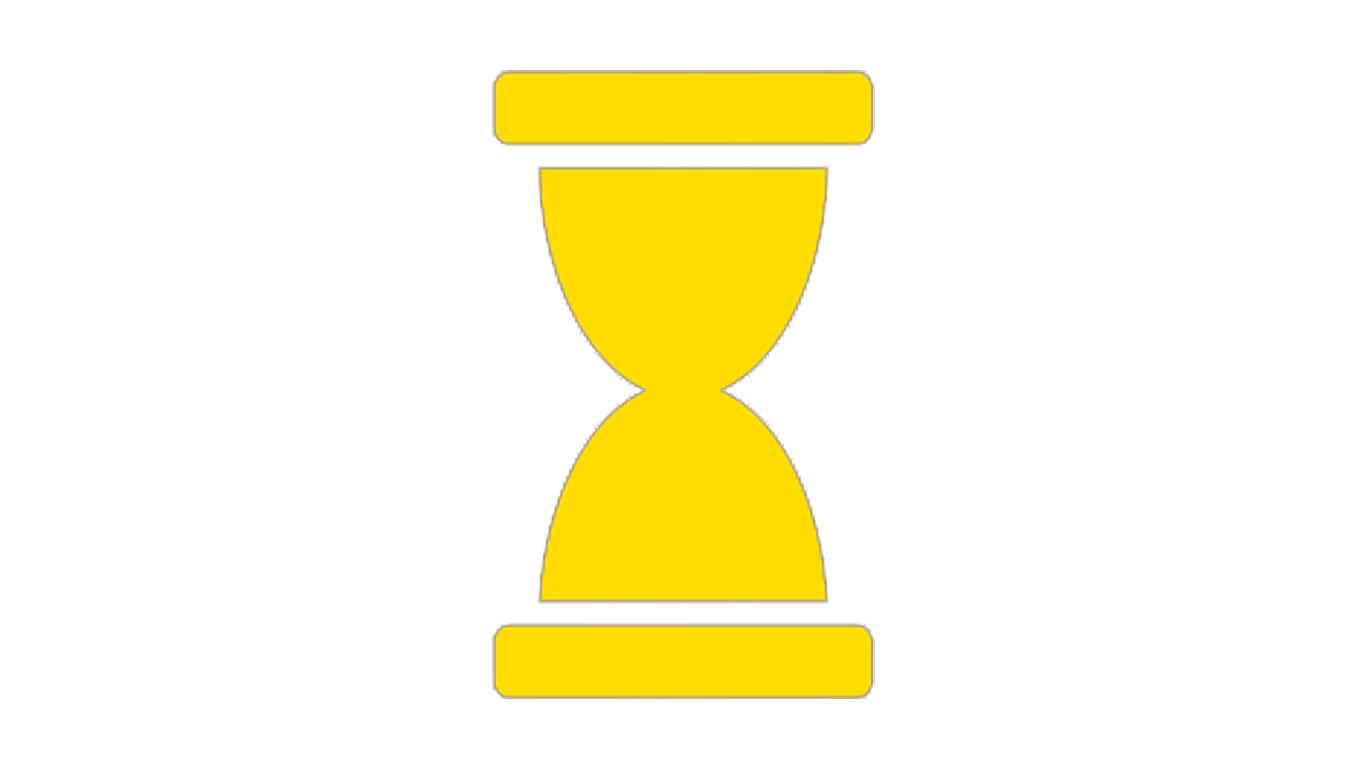 Machine Hours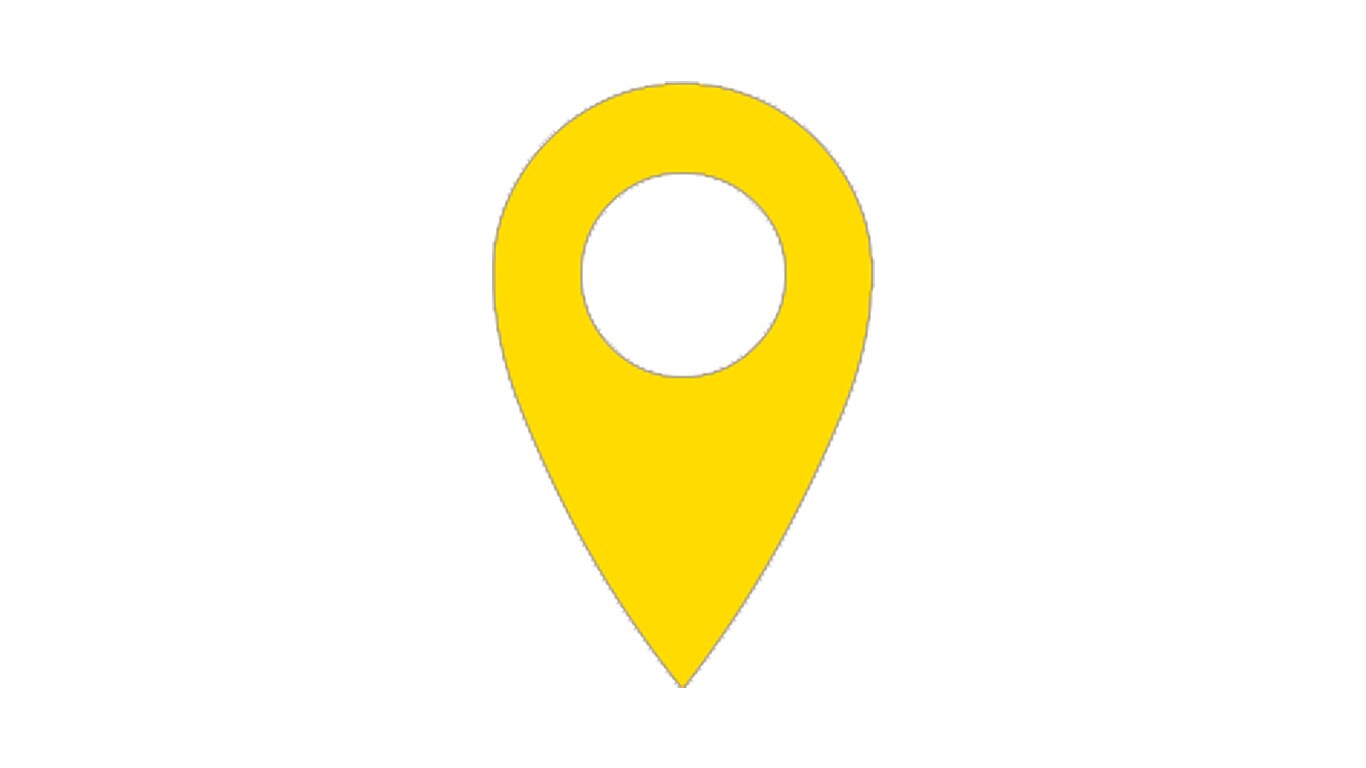 Location (Geofence)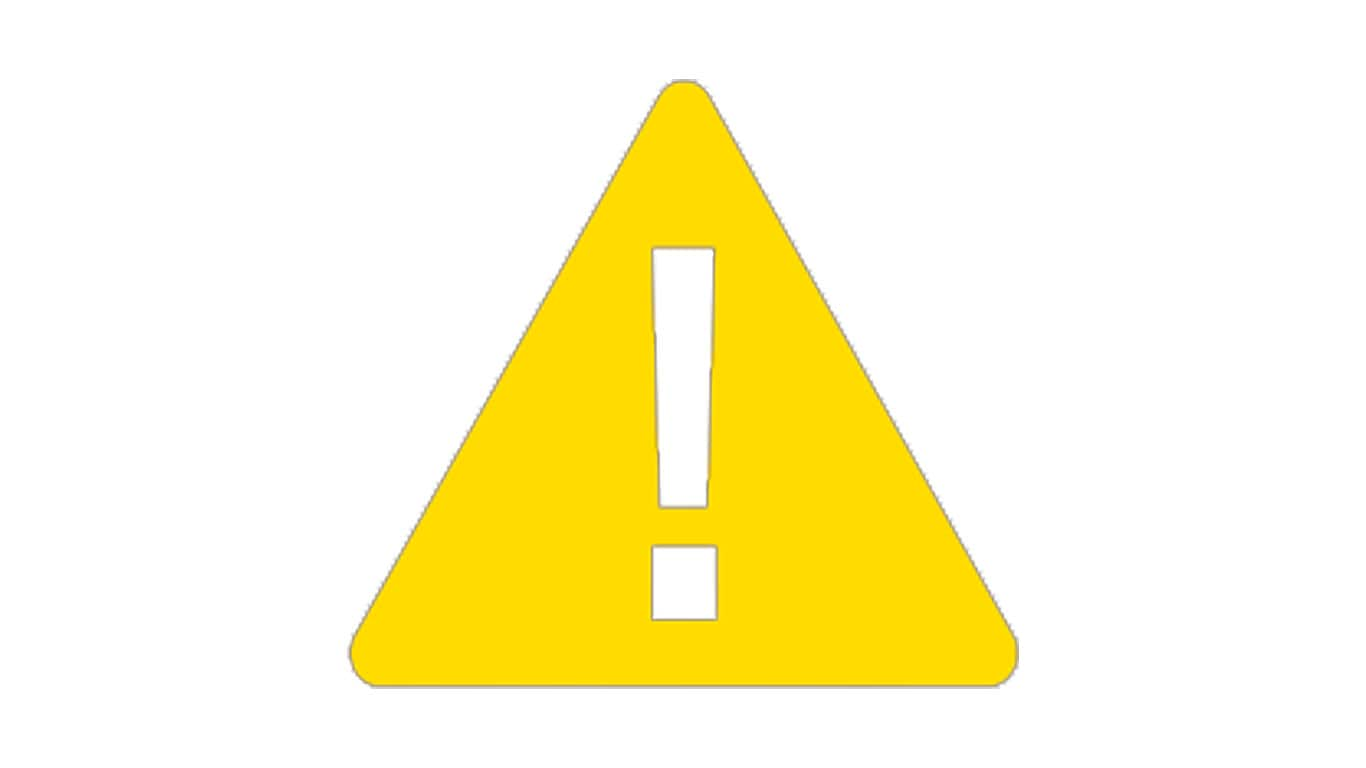 Reporting of Diagnostic Troublecodes (DTCS)
Chriestenson loves his job. "No two days are the same. That's what makes it fun to come into work. And I've got a great bunch of people working with me. There's not a position here I won't do, and I stand beside my help. I spend very little time in my office."
Chriestenson treats everyone equally, and he expects his vendors to do the same. "John Deere goes out of its way to cater to small companies. Not all vendors are like that, so I really appreciate it. Deere and their dealer have been really good to us."
U-Turn Rentals is serviced by PrairieLand Partners, McPherson, Kansas.