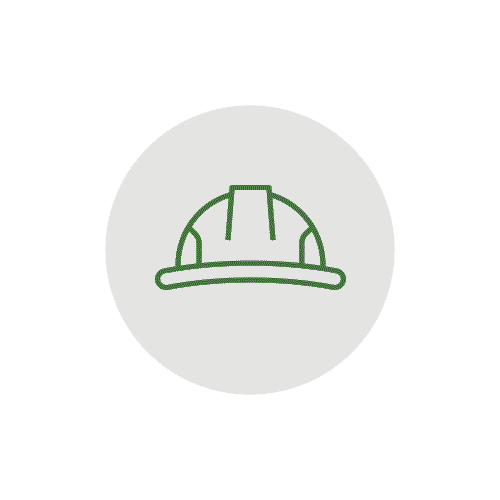 WOMEN OF IMPACT: CULTIVATING FEMALE
LEADERSHIP AT DEALERSHIPS IN BRAZIL
Luiza Lisboa has been an employee of John Deere for 11 years. As a territory aftermarket business manager in Brazil, she helps John Deere dealers connect with their customers from the first day of ownership through the entire lifecycle of the equipment. As a female in a traditionally male-dominated industry, she noticed a pattern over time — she was often the only woman in the room.