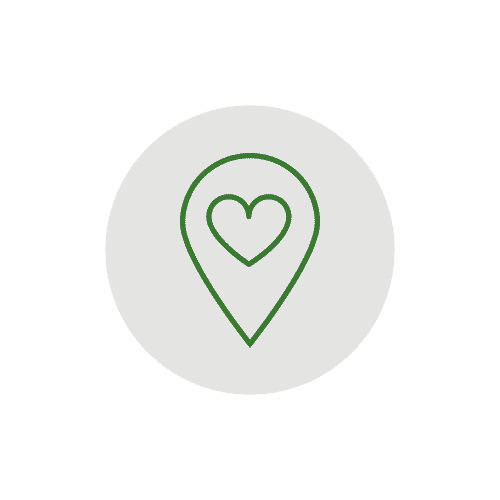 FACTORY LEADERSHIP'S MISSION LINKS
COMPANY AND COMMUNITY
When Becky Guinn, factory manager at John Deere Waterloo Works, talks about "unlocking value" she might not be referencing a core business strategy. Instead, she might be talking about the factory's role in addressing hunger, housing, economic growth, diversity, and workforce development in the communities that surround it.
Because with Guinn, it can be difficult to tell. To her, that value is often one and the same — the facilities that make up John Deere Waterloo Works (where the company builds its largest agricultural tractors) and the communities that surround them. She's made it her mission to enable everyone she's responsible for leading to see it that way, too.
Guinn took the factory's leadership role in September 2019, nearly a year after the financial website 24/7 Wall Street called Waterloo the worst city in the U.S. for Black Americans to live.
"When I came to Waterloo, being involved in the community was a primary focus from day one," she said. "And that focus continues today."
Where Guinn stands out is in how she leads by example. Sure, there is high energy and visibility, both throughout the factory and in the community, and plenty of engagement on both fronts. Where it's different, however, is if you report directly to her, she makes sure you lead by example, too.
"As one of my leaders, you have two jobs," she explained. "One inside the factory and one in the community. It's that simple."